Suspended DIG Prisons Bazlur denied bail again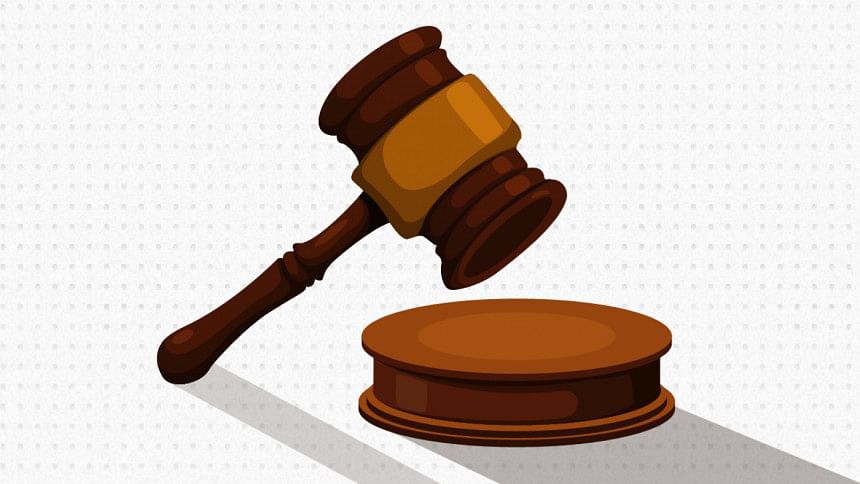 A Dhaka court today again rejected the bail petition of suspended Deputy Inspector General (DIG) of prisons Bazlur Rashid in connection with a case filed over amassing Tk 3.08 crore beyond his known source of income.
Earlier, the same court had rejected his bail petitions on different dates.
Moreover, the High Court on January 29 rejected his bail petition and directed the Anti-Corruption Commission (ACC) to finish the probe into the charge within six months.
Judge KM Emrul Kayesh of the Senior Special Judge's Court of Dhaka passed the order after Bazlur's lawyer moved a petition seeking bail.
The same court today asked ACC Deputy Director Md Salauddin and also the investigation officer of the case to submit by March 12 the probe report of the case.
The ACC arrested Bazlur Rashid in the case filed with ACC's Integrated District Office and showed him arrested on October 20 last year.
The following day, the home ministry suspended him from service.  
According to the case statement, Bazlur signed a contract with a real estate company in 2018 to buy a flat in the capital's Siddeshwari Road area at Tk 3.09 crore.
Through April 20, 2018 to June 7, 2018 Bazlur paid Tk 3.08 crore using cash and cheques, but during ACC officials' interrogation, he could not show any legal source of the money.
According to his biography, Bazlur joined the service as a jail super in 1993. He was promoted to DIG prisons in 2013 and transferred to Dhaka in 2016.