Constable recruitment: Police HQ warns against illegal monetary exchange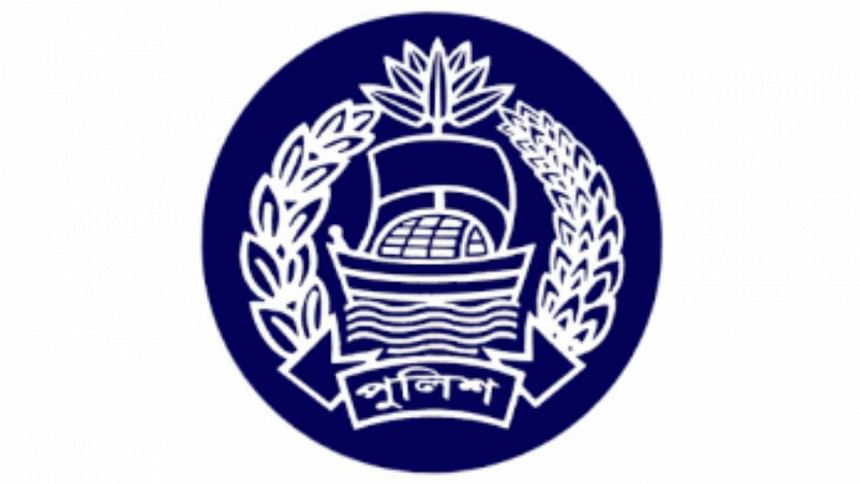 As recruitment of 9,680 police constables is going to start from June 22 in all 64 districts across the country, the Police Headquarters today warned against any sort of illegal monetary exchange or adoption of unfair means.
In a release signed by Assistant Inspector General (Media and PR) Sohel Rana said, "Appointment will be cancelled and legal action will be taken by the Police Headquarters in case of any kind of monetary exchange or unfair means centring constable recruitment."
The recruitment will end on July 9.
Officials said the PHQ has already decided to send a SP ranked and an Additional SP ranked officials to all the district to ensure cent percent fair written examination, said an official at the PHQ.