Export tax rises to 1pc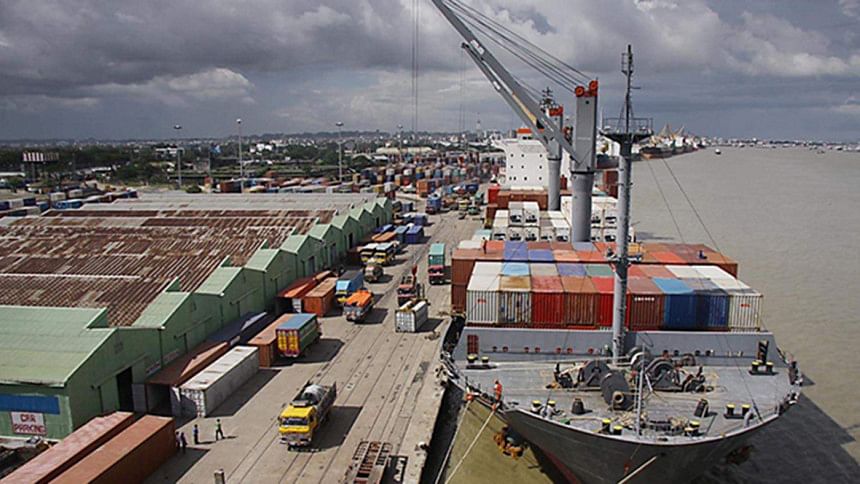 Finance Minister AMA Muhith in his budget speech today proposed an increase of tax at source for all export sectors to 1 percent.
Muhith said considering special circumstances last year, the tax rates on export proceeds of readymade garments and all other export items was reduced to 0.30 percent and 0.60 percent respectively.
"Our textile and garments industry including other export items are enjoying various incentives. The aforementioned tax benefits were allowed for just one year," Muhith said.
"I therefore propose to withdraw the existing facilities and as such impose one percent tax on all export items including garments, terry towel, carton and accessories, jute and jute goods, frozen foods."
"I would also propose to consider this tax deduction at source (TDS) as final tax liability for all export sectors. Our garments industry has also produced significantly rich business class," Muhith said.