Ending the year on a mixed note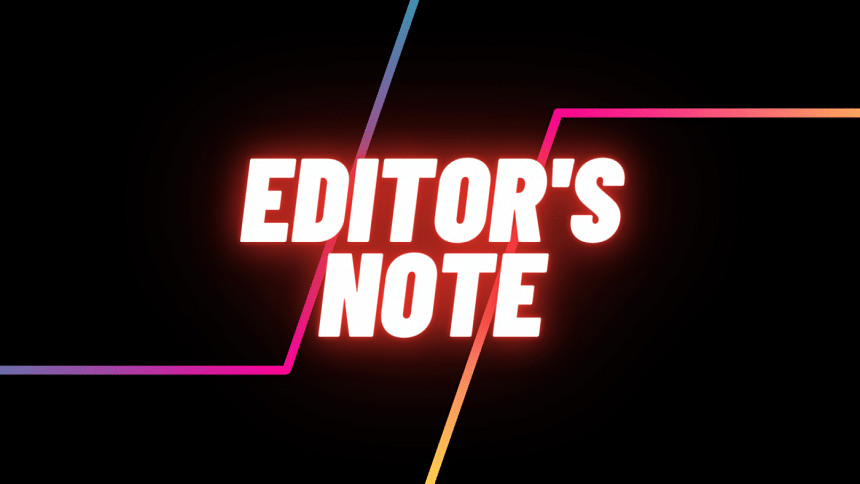 2022 was a roller-coaster ride. The world of technology and business saw tremendous, seismic shifts. The year of post-Covid recovery was riddled with mass layoffs, billionaires playing to their whims, the tease of exciting technological marvels and their subsequent disappointing nosedives (yes Metaverse, I am looking at you) and as the year wraps up, the debate of whether AI is good or bad is still raging on.
Both locally and globally, 2022 has been a happening and exciting year. Today, we pay a tribute to 2022's biggest events and look forward to a more eventful 2023.
Here's to one more ride.