YouTube is bringing a big change: Here's what you need to know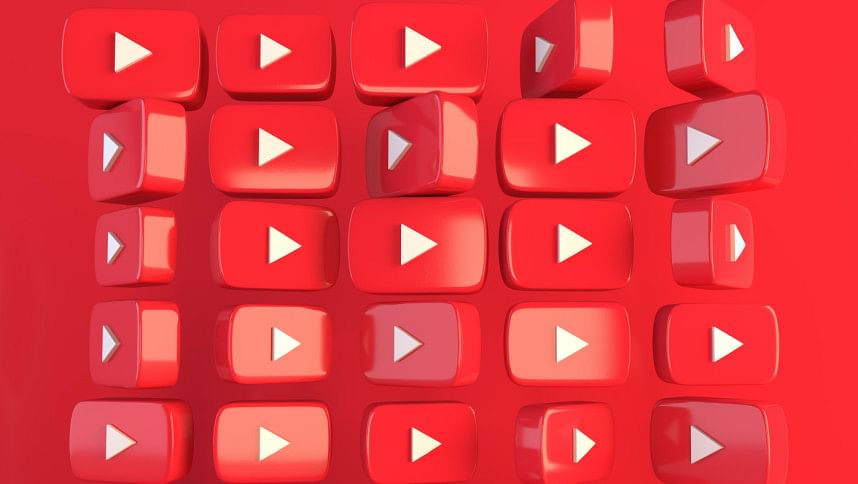 YouTube is launching a new feature to allow users to set their own handles for their YouTube channels. These handles, which will exist alongside the YouTube channel name, will be a new way for YouTube users to mention and interact with each other. 
According to YouTube, every channel will have a unique handle - which will be especially helpful for content creators as they can be mentioned by their fans in community posts or comments using these handles. Essentially, this will be the same as how the 'tagging' and 'mentioning' function works on Facebook and Twitter, but using handle names instead of the full channel name. 
Users are already receiving email which notifies that the handle feature is being released. YouTube states that those who have received the first mail will receive another email and a notification in YouTube Studio, after which the user can choose their own unique YouTube handle name. 
If your YouTube channel already has a personalised URL, YouTube will be reserving the name in that URL as the automatic handle. Users will be able to change that reserved handle if they wish. 
Even if your YouTube channel doesn't have a personalised URL, you can still choose a handle for your channel when the feature is released for everyone. If you already didn't have a personalised URL for your channel., YouTube will also create a personalised URL as well when you create your handle.
According to YouTube, if you haven't selected a handle for your YouTube channel by November 14, 2022, you will be automatically assigned a handle. You will still be able to change that automatic handle in YouTube Studio anytime later.