Uber & Pathao teams up to enhance ridesharing experience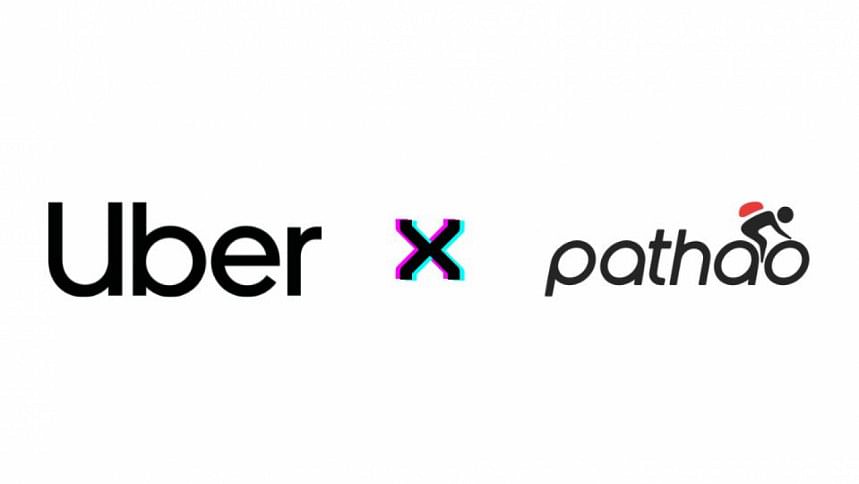 Uber & Pathao today announced a joint campaign to raise the bar higher on safety standards for the Bangladesh ridesharing industry while enhancing the ridesharing experience. 
During the first phase of this collaboration, Uber and Pathao will come together to raise awareness about various existing rideshare safety mechanisms and measures, available on both platforms. These include trackable, insured rides with verified details of the drivers and vehicles, and stringent mandatory document validation standards which the companies believe make ridesharing trips a safer method of transportation. 
During this phase, Pathao and Uber will also roll out a common driver partner training module to the entire base of drivers on their platforms. The goal is to educate driver partners about how they can help ensure their own safety as well as the safety of riders. The training module will include general guidelines for motor vehicle movement, traffic signs and how to use them, implications of violating traffic and road safety rules, and various other relevant topics in accordance with the regulations.