Pathao, Uber send letter to BRTA urging them to allow ride-sharing to resume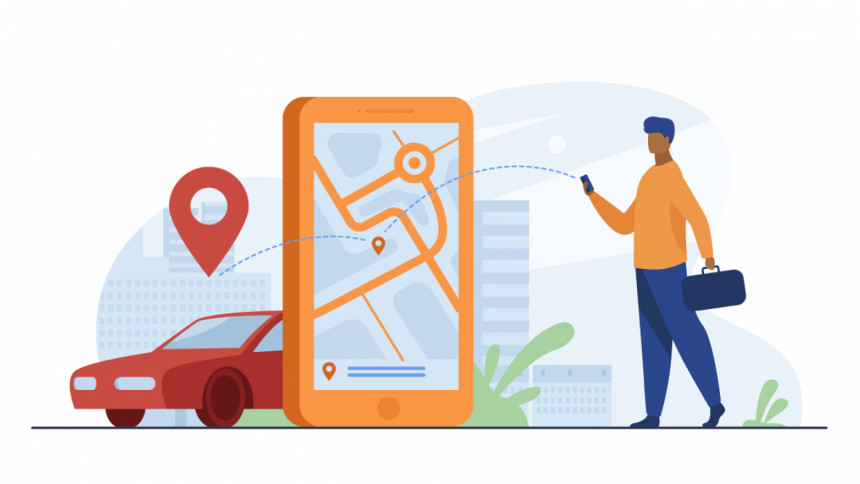 Two major ride-sharing companies have written to the Bangladesh Road Transport Authority (BRTA) to allow them operate their services like other public transport.
A joint letter -- by Pathao and Uber -- was sent to the chairman of BRTA today, a source confirmed to The Daily Star.
Lokman Hossain Mollah, director (engineering) of BRTA, also acknowledged receiving the letter.
"We will inform them [the companies] if we change our decision," he told The Daily Star today.
While all other road transport services including buses and minibuses resumed operations from today, BRTA on May 30 asked all ride-sharing service providers to keep their operations suspended until further notice, citing the country's Covid-19 situation.
The letter did not mention any reason for the decision to limit ride-sharing. However, BRTA's Acting Chairman Yousub Ali Mollah said they decided to halt ride-share operations as most vehicles under their services are motorcycles, and maintaining social distancing might be difficult for passengers and riders.
Ride-sharing services, which have gained immense popularity in the capital and a few other cities across Bangladesh in the last few years, were suspended from March 26 when the government enforced a shutdown of most public and private offices as well as public transport to contain the spread of Covid-19.
In their letter, Pathao and Uber said, although many countries in the world kept public transport restricted during lockdown periods, they allowed ride-sharing services to operate because social distancing can be maintained more effectively as they provide services using personal vehicles.
It also said although there is no bar over operating private cars or motorcycles, the authorities have imposed a ban on ride-sharing services which actually run using those vehicles.
The letter also termed BRTA's decision "self-contradictory."
The companies said they have been facing huge losses as they had to keep their service off for more than two months, and that their riders/partners are also facing financial hardships. So they requested the authorities to allow them to resume their operations immediately.