Pathao unveils new logo; announces Pathao Pay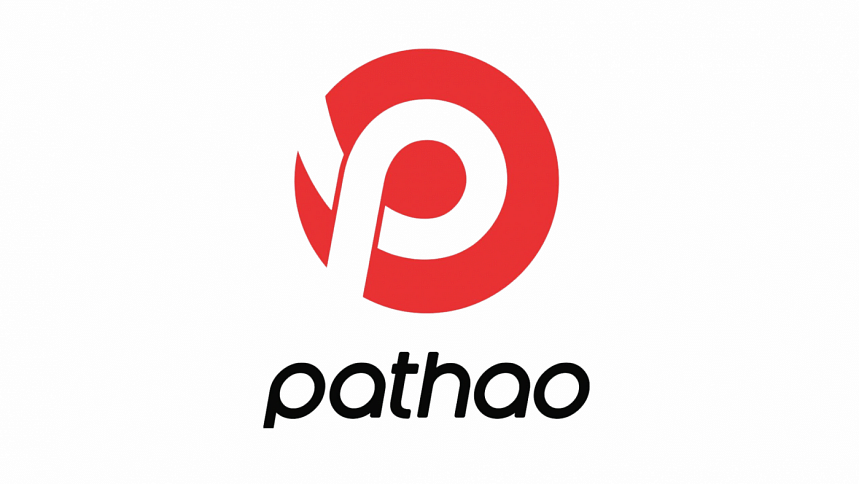 Pathao, the on-demand digital platform, has just revealed a brand new logo for their company. The logo was publicly revealed on the brand's official Facebook page earlier today with a new slogan: "Here With You".
The logo change comes after a nearly weeklong social media promotion by Pathao, in which the company posted teasers of an upcoming "big reveal". Most of these teaser posts included the phrase "Who's always with you?" with names of key services offered by Pathao in Bangladesh.
"Our reimagined logo strives to capture the essence of seamless connections and unshakable companionship. It symbolises the wide spectrum of our offerings, encompassing bike and car ride-sharing, food and essentials delivery, parcel and courier service, secure payments and financial access," said an official press release.
The company also announced Pathao Pay. "You will be able to transact how you want, access funds when you need and manage finances how you should," said the press release.