Shark Tank India investors funded only 27 startups; they promised 65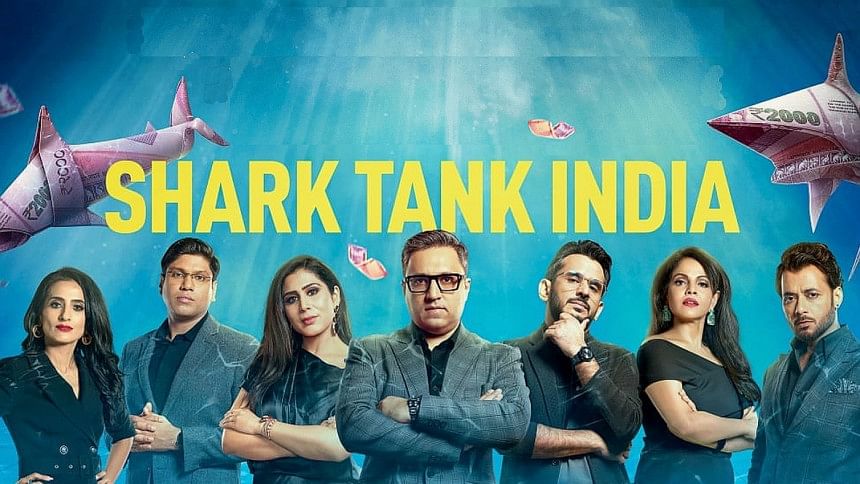 In a recent analysis by market intelligence firm PrivateCircle, it has been revealed that the investors on "Shark Tank India" failed to fulfil a significant portion of their investment promises made during the show's inaugural season. The report highlights concerns over the show's credibility and raises questions about the efficacy of the investors' commitments.
PrivateCircle's analysis indicates that out of the 65 investment pledges shown on "Shark Tank India," the panel of investors, known as the "sharks," followed through with investments in only 28 cases. The committed amount totalled $4.87 million, but as of last week, only approximately $2 million had been invested, based on corporate filings scrutinised by the firm. It's worth noting that the analysis did not include debt investments. Additionally, reports suggest that despite the sharks promising 115 deals during the season, only one investment has been officially disclosed to the local ministry, according to available information.
Several startups that appeared on "Shark Tank India" have come forward in recent months to express their discontent, claiming that investors often failed to follow through on promised deals once the cameras stopped rolling. They accused the show of leaving them in the dark and feeling ghosted by the investors who made commitments on television.
According to TechCrunch, PrivateCircle's lead financial analyst, Sumanjan Kumar, explained that some deals may have fallen through due to concerns discovered during company due diligence. Additionally, it appears that certain startups opted to decline the Shark Tank deal altogether and instead secured funding from other investors at higher valuations.
Anupam Mittal, founder of Shaadi.com and an investor on "Shark Tank India," defended the show in a recent LinkedIn post. Mittal stated that 66% of the deals presented during the inaugural season were successfully executed, surpassing the success rate of its U.S. counterpart. He added that most deals take three to six months to materialize.
Aman Gupta, co-founder of the consumer electronics brand Boat and another investor on the show, echoed Mittal's sentiments, suggesting that entrepreneurs often negotiate or decline investment offers after the telecast.
PrivateCircle's analysis supports this claim, highlighting that at least six startups opted out of their Shark Tank deals and pursued funding from alternative investors at more favorable valuations.
The recent analysis by PrivateCircle raises concerns about the credibility and integrity of the investment commitments made on "Shark Tank India." The show, estimated to have reached over 250 million people, now faces mounting criticism and calls for greater transparency and accountability from both entrepreneurs and the wider audience.