Decoding the Doglapan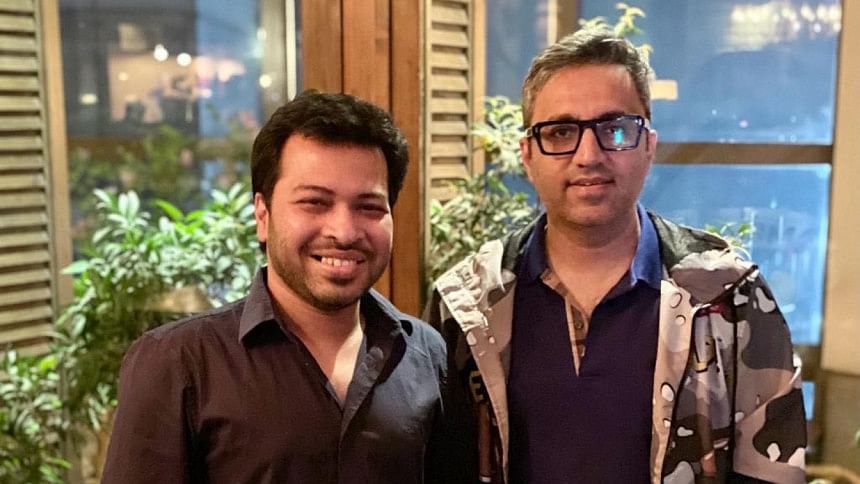 Assuming that you've been a general social media user over the past week, you have probably noticed the hype regarding Ashneer Grover, one of the most prominent entrepreneurial figures and the shark (investor) who stood out in Shark Tank India. Ashneer Grover was invited for a fireside chat at The Startup Conference of BASIS SoftExpo 2023. Since The Daily Star was a major partner of the event, I encountered the craze that was prevalent to watch Ashneer live.
I first had the opportunity to meet Ashneer before the day of the event over dinner. When I watched him on Shark Tank, I thought of him as unorthodox and distinctive. After meeting him in person, I realised how interesting he is. His sense of humour, wit and a different state of perception regarding startup ecosystems makes him 'The Ashneer Grover'.
If you have seen Ashneer live during the event, you're fortunate. If you haven't, you probably saw social media flooded with the takeaways from his session, where he was in a fireside chat hosted by Ayman Sadiq.
Here are some of the takeaways I loved most from the entire chat.
Ayman began the session by asking him how much Ashneer would agree to pay for a million subscribers. The crowd roared when Ashneer replied that he wouldn't pay a penny.
"Subscribers are earned, not bought. Their love and recognition for your brand are priceless. If you can buy them with money, they would go to another brand that offers them more money the next day."
I loved how he stated this as a marketer because I know how some brands prioritise manipulated metrics, e.g. the number of likes and impressions, instead of quality projects that could bring them, loyal customers.
Ashneer mentioned that when startups pitch their ideas to him, he often suggests a change in their ideas. But when the founders immediately respond, saying they would follow Ashneer's advice and work in his suggested way, Ashneer gets a bad impression.
"It was a test. I am just another investor. If you're pitching to get money, and I ask you to modify the idea, and you do it, what good is your idea? You should have the courage to reject my suggestion if it is far away from the idea you shared in the first place. You should strongly believe in your idea," he said.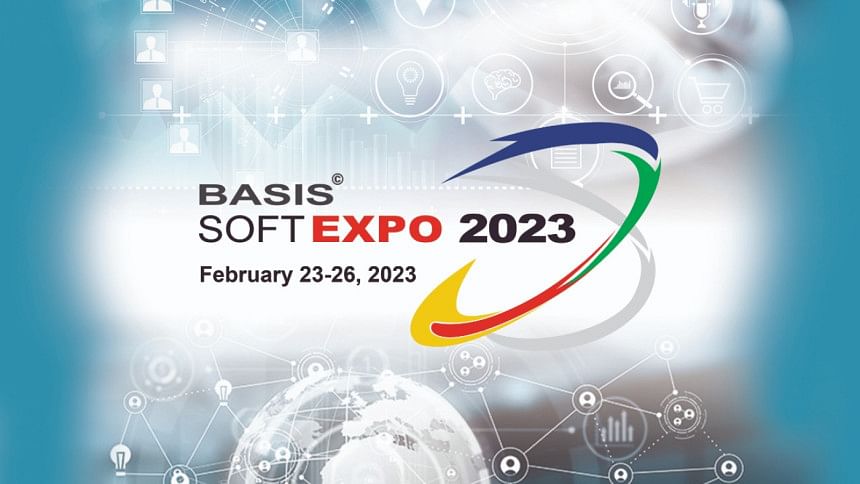 This is something I think we can all relate to if we believe firmly in our idea, whether a startup or a corporate project, we should abide by it.
Finally, he stated the importance of finding the right co-founders. Often, we think that we know everything, but it's crucial to find someone who has the relevant experience and skills and will help the startup grow. 
I believe you're thinking that there are so many more lessons from Ashneer that you wanted me to write about. But an article won't do justice to the fireside chat that the young crowd would probably call 'lit'. I hope these lessons remain instilled in me and I can follow them. If I'm fortunate enough to meet Ashneer again for another dinner someday, I'll tell him about his words' impact on our energetic crowd.
The writer is the Chief Business Officer of The Daily Star. He is also the former CMO of Daraz Bangladesh and an alumni member of the IVLP Exchange Program of US State department.