Save dollars: PM orders suspension of Teletalk's 5G project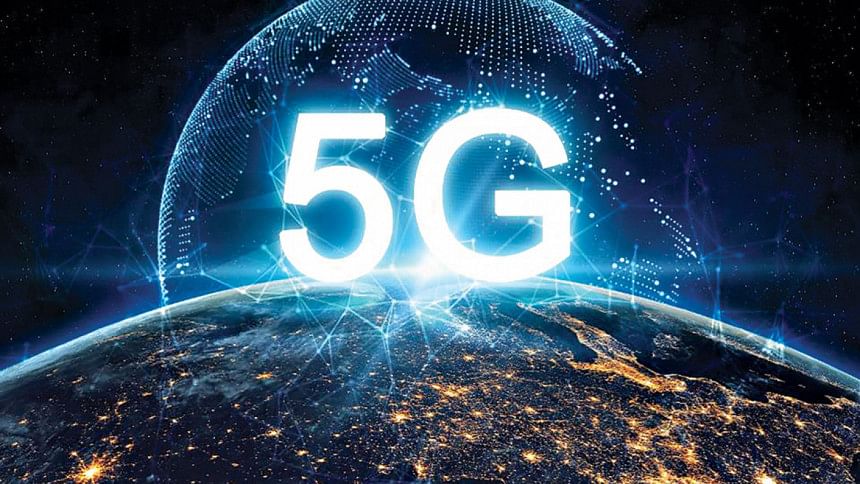 Prime Minister Sheikh Hasina has ordered the suspension of Tk 236 crore 5G project of Teletalk to keep the country's foreign exchange reserves stable.
The Prime Minister gave the order today (August 2, 2022) at the weekly Ecnec meeting held at NEC Auditorium, Planning Commission in Dhaka's Sher-E-Bangla Nagar.
Sheikh Hasina joined the meeting through video conference from Gono Bhaban.
After the meeting, Planning Minister MA Mannan said in a briefing, "The Prime Minister has asked to postpone Teletalk's 5G project for the time being – to reduce the pressure on forex reserves."
According to UNB, while presiding over the meeting, the PM said people's trust on Awami League has been the key to "her government's success into upgrading Bangladesh to a developing nation."
She said that the ruling Awami League formed the government through democratic process winning the election by popular votes.
The continuity helped her government advance the country and attain the developing country status, she said.
"Whenever AL comes to power, we always work for changing of fate of the people. Whatever, the achievements we have, it is the contribution of the people and Bangladesh now stands in a position of strength," she said.
"We have taken short- and medium-, and five-year-plans and we have implemented those. Apart from these, we have formulated long term perspective plans, specified the aim and advanced the country towards that," she said.
She also mentioned that her government is implementing Vision 2021, announced before the 2008 election.