Investment management firm APS Partners begins operations in Bangladesh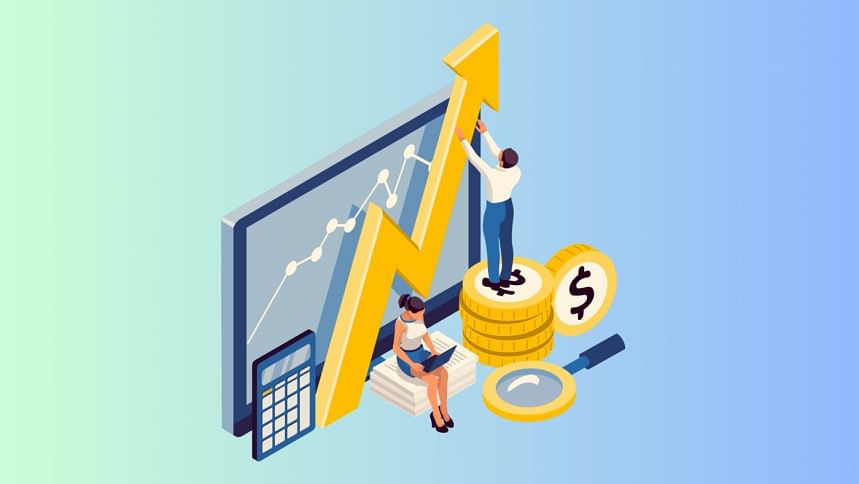 The Japanese investment management firm APS Partners has begun operations in Bangladesh. The company will focus on technology, construction, engineering, infrastructure, garment, leather and textile, agriculture and food processing, blue economy, and electronics, according to a press release.
Chartered accountants firm Ahsan Manzur & Co (AMC) will work as a partner of the Japanese investment company, as per the bilateral agreement signed recently. According to the agreement, both parties will create a platform to provide all services under one umbrella for Japanese investment institutions as well as Bangladeshi entrepreneurs and institutions interested in receiving investment.
Regarding the partnership, APS Partners Chief Executive Officer Takayuki Hyuga termed Bangladesh as a territory with investment potential for foreign investment. AMC Managing Partner Raghib Ahsan added that many Japanese companies want to invest in the potential of Bangladesh.
As per the press release, the partner companies will jointly provide market research, company registration, administration, tax, legal and risk management services. Starting from entrepreneurs to established businessmen, everyone can get help in raising investment through the platform.