Anti-people budget: Rizvi
JP co-chair says it is not implementable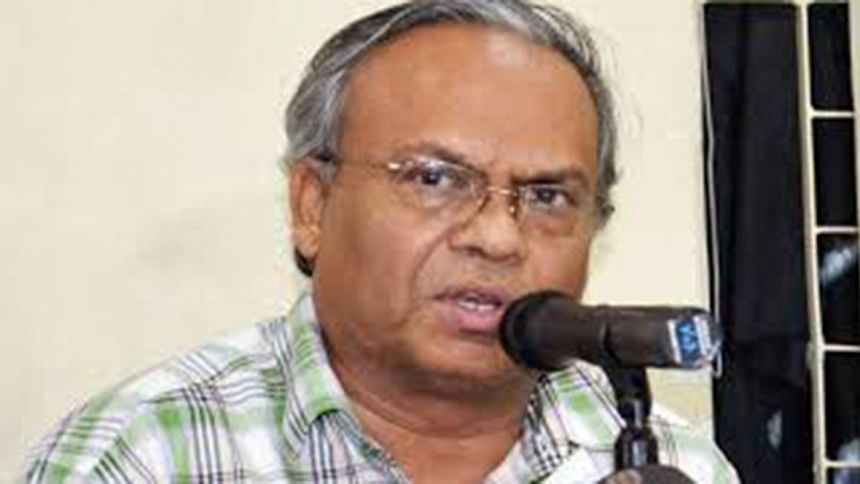 BNP senior joint secretary general Rizvi Ahmed today rejected the proposed national budget for the next fiscal terming it as anti-people.
"It is totally anti-people budget. It will not ensure people's welfare," Rizvi came up with the reaction hours after Finance Minister AMA Muhith placed the national budget in the parliament.
There is no indication in the proposed budget how the government plans to eradicate unemployment problem, Rizvi said in the press conference held at the party's Nayapaltan central office this evening.
Investment will not be boosted in the country due to the budget, the BNP leader said.
Terming the government as illegal, he said the government and the parliament has no legality to place such a budget.
"The budget was placed only to ensure interest of the ruling party's looters," Rizvi said.
Jatiya Party
Besides, in an impromptu reaction, Jatiya Party Co-Chairman GM Quader termed the proposed budget highly ambitious adding that it is not implementable.
"This is obviously a big budget than the previous one and there is a big loophole," the JP leader told The Daily Star.
Size of 2015-'16 fiscal year budget was smaller than the proposed one.  Despite this, it was not possible to implement, he added.