Govt. to spend Tk 250 crore to train 25 thousand women on freelancing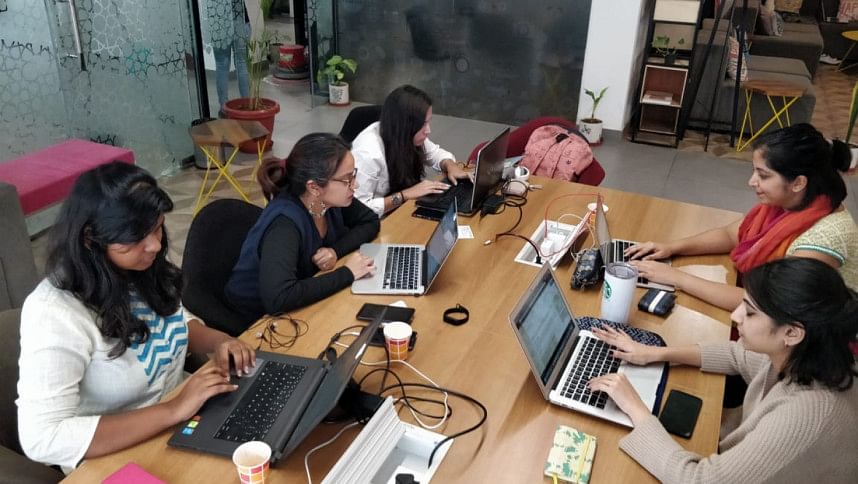 The ICT department is working on developing ICT skills for women in 43 districts under a project titled 'Her Power', to create employment for young women through freelancing, at a cost of Tk 250 crore. The project will provide 3 months of hands-on training and 3-months of incubation, the State Minister for ICT Zunaid Ahmed Palak recently spoke in a parliamentary session.
In response to a question from MP Rubina Akhter during a question and answer session in Parliament on Tuesday, a total of 25,000 women will be trained around the country under this project.
In April, this project was by the Prime Minister in an ECNEC meeting, citing that the ICT department will implement the project in 130 upazilas of 44 districts of the country by December 2024.
Earlier in the session, in response to a question from Rezaul Karim Apu, the state minister also promised to set up a high-tech park in Chapainawabganj.
Answering another question from Shahiduzzaman Sarkar, the minister said work on setting up 33 Sheikh Kamal IT training centres at district levels has been going on, with 6 being fully completed in the last 5 years.