Evaly to storm back with a new 'Thank You' Campaign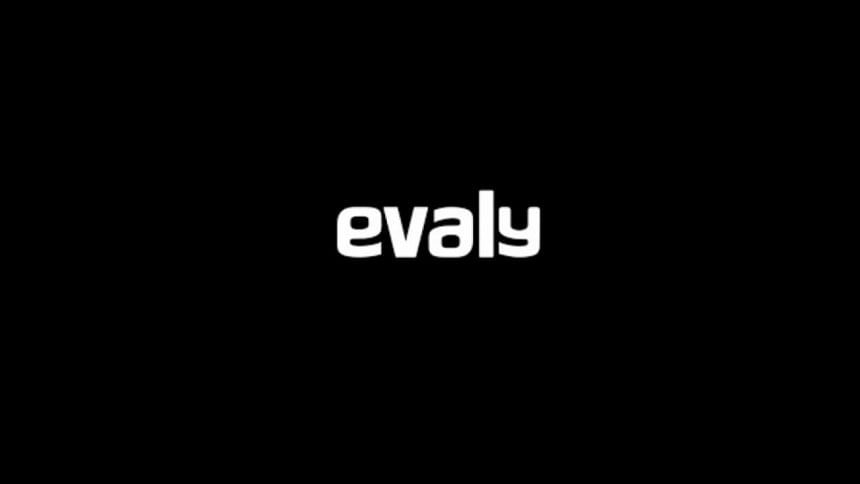 Evaly, the much-talked-about e-commerce venture, is storming its way back to business with a brand new 'Thank You' campaign starting from October 28th. 
The campaign's announcement comes a few days after Evaly's cofounder Shamima Nasrin in a virtual press conference admitted that the biggest mistake of Evaly was developing the business with the customer's and merchants' money instead of raising funds from outside.
The platform owes about Tk 700 crore to customers and another Tk 250 crore to vendors, its incarcerated Chief Executive Officer Mohammad Rassel told investigators this week.
In a recently issued press release, the e-commerce venture said that it is kicking off its journey by extending its gratitude to all its patrons, supporters, dealers and customers through this thank-you campaign. 
However, the website of e-commerce was not functional when this report was being filed. 
During this campaign products from Walton, Jamuna, O'Code, Samsung, iPhone, Vivo etc will be made available. Customers will have the option to pick & pay, cash on delivery and cash before delivery to pay for their products, said the press release.