5,815 complaints against Evaly in a year, resolved only 353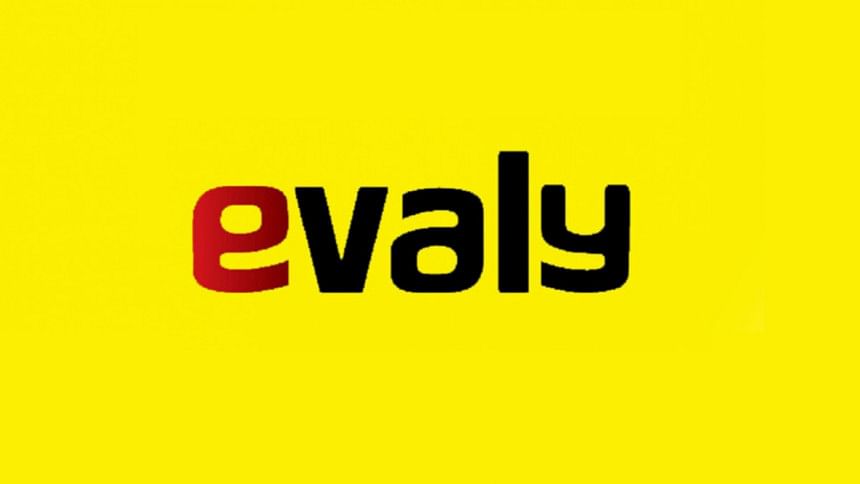 Some 5,815 new complaints were filed against Evaly at the Directorate of National Consumer Rights Protection (DNCRP) in the last one year but only 353 were resolved during this period.
A total of 10,747 complaints have so far been filed against Evaly and only 4,495 were settled as of June this year, according to the DNCRP.
This took the settlement rate of the controversial platform to 41 per cent as of June this year, which was 84 per cent a year earlier.
The probability of getting back money for Evaly's customers is particularly low as it has a huge amount of liabilities to customers and merchants but only has a limited amount of assets.
For example, a sum of Tk 25 crore of Evaly is now stuck in escrow accounts of different payment gateways and the e-commerce platform has goods worth Tk 25 crore in two of its warehouses at present, according to a court-instituted board.
Justice AHM Shamsuddin Chowdhury Manik, who leads the board, recently said this amount was a "drop in the ocean" compared to the claims made against the company.
Asked about the fall in the rate of complaints being resolved, AHM Shafiquzzaman, director general at the DNCRP, said the directorate calls the officials of the companies for hearing to resolve complaints.
But offices of many of such e-commerce platforms have shut down and there is no trace of their officials, he said.
"The maximum number of complaints are against Evaly. There is no one to refund the money."
Mahbub Kabir Milon, managing director of Evaly appointed by the court, said the court has given them specific instruction to conduct an audit and give an opinion about whether the company should run or dissolve.
"So, we don't deal with the customer's complaint and we don't have any contact with the DNCRP in this regard," he added.