Evaly asked for list of clients, money stuck in gateways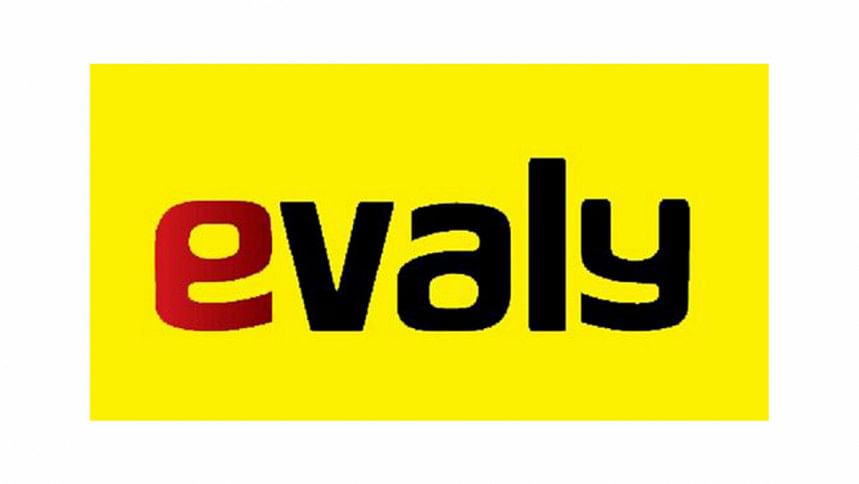 The commerce ministry recently issued a letter to Evaly, seeking the exact number of its aggrieved customers and merchants as well as the amount of money stuck-up in payment gateways in order to facilitate refunds.
In the letter sent to Evaly Chairman Shamima Nasrin last Thursday, the company's management were asked to provide a response by December 11, according to Mohammad Syed Ali, deputy secretary of the commerce ministry.
"We want to start the repayment of money owed to customers of Evaly," Ali said.
However, the ministry does not have a complete list of the affected customers on hand, making it difficult to issue refunds.
Moreover, the ministry needs to know how much money is stuck up in the payment gateways before being able to return the funds, he added.
The commerce ministry plans to issue the same letter to other troubled e-commerce platforms, such as E-Orange, to begin reimbursing their aggrieved clients as well.
As of Thursday, the commerce ministry had refunded about Tk 303 crore to 34,670 customers of 13 e-commerce companies through 37,402 transactions, according to data from the commerce ministry.
With the surfacing of misdeeds by a section of e-commerce companies, the commerce ministry formed the new Digital Commerce Cell (DCC) mainly to supervise the emerging e-commerce sector in 2021.
Mohammad Rassel had launched Evaly, an online shopping platform, on December 16, 2018.
With lucrative discounts ranging between 50 per cent to 100 per cent, the company attracted sales of about 50 lakh within two-and-a-half years of operation.
However, many customers started complaining that they were not getting their products or refunds even after several months had passed since making advance payments.
Amid legions of complaints, a Bangladesh Bank audit in April last year found that Evaly's liability is much bigger than its assets.
In September last year, Mohammad Rassel, founder and managing director of Evaly, and his wife Nasrin were arrested in connection with cases filed by thousands of aggrieved customers. Nasrin later got out on bail after serving six months of her sentence.
Meanwhile, the High Court appointed a five-member board of directors for the beleaguered e-commerce platform in October 2021 to run its activities. Shamsuddin Chowdhury Manik, a former justice of the appellate division of the Supreme Court, was made chairman of the board.
However, on September 21, the five-member board turned in its 3,500-page audit report to the court as well as their resignations and individual reports on the company.
The auditors found that Evaly made more than Tk 6,000 crore transactions with "very poor, unreliable, unorganised, incomplete books and records".
As such, neither the list of customers who paid advances to the company nor the list of merchants owed payments could be obtained.
The auditors were not provided with a system-generated inventory report, inventory verification report, list of obsolescence items, delivery and order closing report and voucher report, among others.
With this backdrop, the board called for an investigation into money laundering at the company as vast sums of cash remain traceless in its accounts.
When Evaly began its journey with a paid-up capital of Tk 1 crore, it did not have a chief financial officer or follow any accounting rules at the time, the audit found.
In a press conference in early October, Nasrin claimed that following a raid last year, the Rapid Action Battalion did not lock up Evaly's headquarters, enabling looting.
As such, the registers and documents could not be provided to an audit team, she said.
Last year, Nasin said Evaly had informed the commerce ministry that its debt was approximately Tk 400 crore and it would take some time to collect a report on the company's full debt.
She then said its total liability cannot be determined without the release of Mohammad Rassel, CEO and managing director of the company, and also her husband.
"Without him, Amazon will not give access to the server," she added.