Ex-Evaly chairman Shamima Nasrin released on bail after 6 months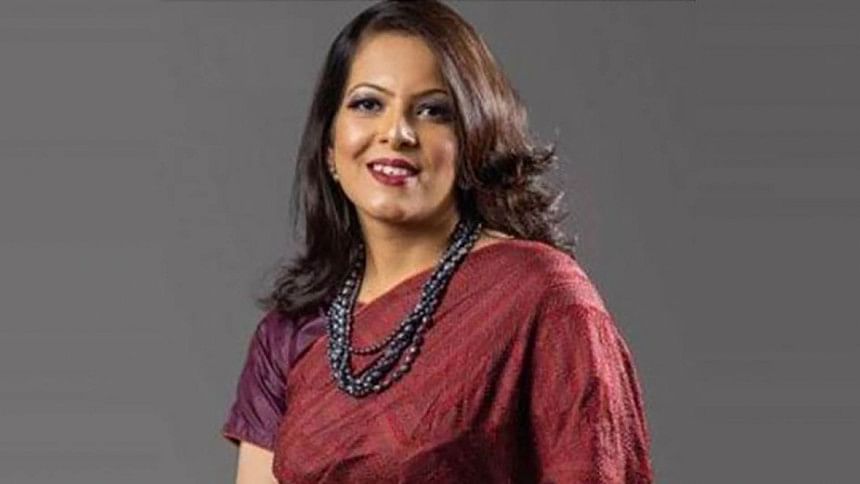 Controversial e-commerce platform Evaly's former chairman Shamima Nasrin was released on bail after spending six months in jail in cases filed over allegations of embezzling customers' money.
Shamima was released from the Kashimpur Women's Central Jail in Gazipur on bail around 5:45 pm today, Senior Jail Super Halima Khatun told The Daily Star.
She was released after scrutinising some documents regarding her bail, said Halima.
A post from Evaly's verified Facebook page said its chairman secured bail from court.
Shamima secured bail from different Dhaka courts in six cases in the last three months, according to court sources.
Rapid Action Battalion on September 16 last year, arrested Evaly's former CEO Mohammad Rassel and his wife Shamima during a raid at their residence in the capital's Mohammadpur, in an embezzlement case filed at Gulshan Police Station.
Later, five other embezzlement cases were filed against the couple at Dhanmondi Police Station as well as in the courts.
In March last year, the central bank found that Evaly's dues were Tk 404 crore as of the middle of March, including Tk 214 crore liabilities to customers.