HC-appointed Evaly board resigns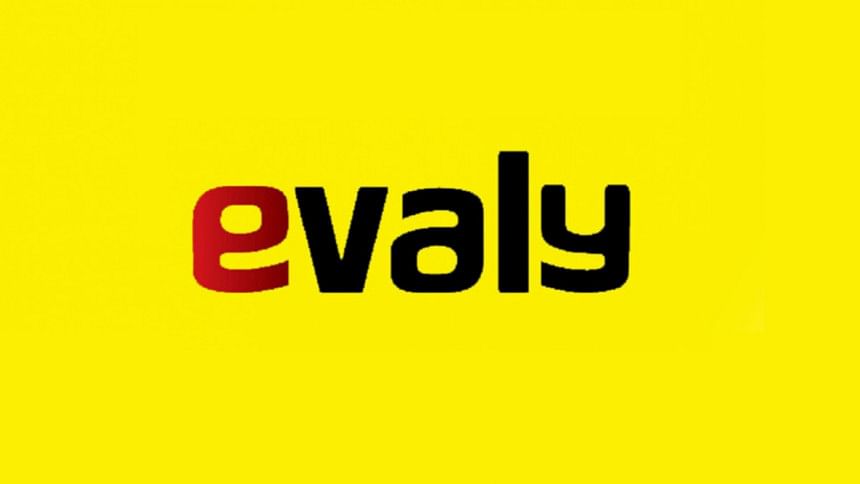 The High Court-appointed board of directors of beleaguered e-commerce platform Evaly has 'resigned', said a member of the board.
"We have resigned and we will submit our papers tomorrow," Mahbub Kabir Milon, managing director of the HC-appointed board, told The Daily Star over phone.
Milon is the board's one of the five members, who were appointed by the High Court in October 2021 to run Evaly. 
Shamsuddin Chowdhury Manik, a former justice of the appellate division of the Supreme Court, was made chairman of the board.
The resignation comes days after the HC ordered Evaly's existing board of directors to include the e-commerce platform's former chairman, Shamima Nasrin, her mother and brother-in-law as its members.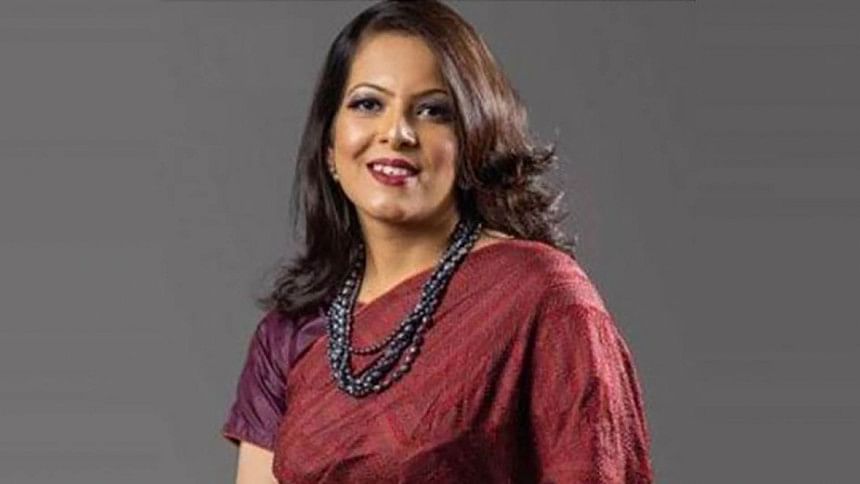 An HC bench led by Justice Muhammad Khurshid Alam Sarkar made the order.
It said the board of directors appointed by this court shall be at liberty to submit their resignation and also ordered the board to submit a report after complying with the directive before it by September 25.
In the four-page full text of the order released earlier, the HC also ordered the Evaly's board to keep an officer not below the rank of deputy secretary of the commerce ministry as an independent director.
Besides, there will be a representative of the e-Commerce Association of Bangladesh in the new board.
Contacted, Justice AHM Shamsuddin Choudhury Manik refused to comment on the issue.
On August 24 this year, the HC bench delivered a short order on this issue following three separate applications filed by Shamima Nasrin, her mother and brother-in-law.
Shamima said they had found investors and wanted to run the company on their own.
And she promised to pay back the money Evaly owes its customers and vendors after reviving its business.
The central bank found that Evaly's dues were Tk 404 crore as of the middle of March last year, including Tk 214 crore liabilities to customers.