Local Guides Connect Live 2019- Visit Google HQ in California (Fully Funded)
To celebrate the Local Guides of Google's global community, Connect Live is back and will be bigger than ever. The event will be held from November 12 to 15 at a new location in San Jose, California. There, Google will host 200 Local Guides Levels 5 and above from around the world.
DEADLINE: April 30, 2019 | Conference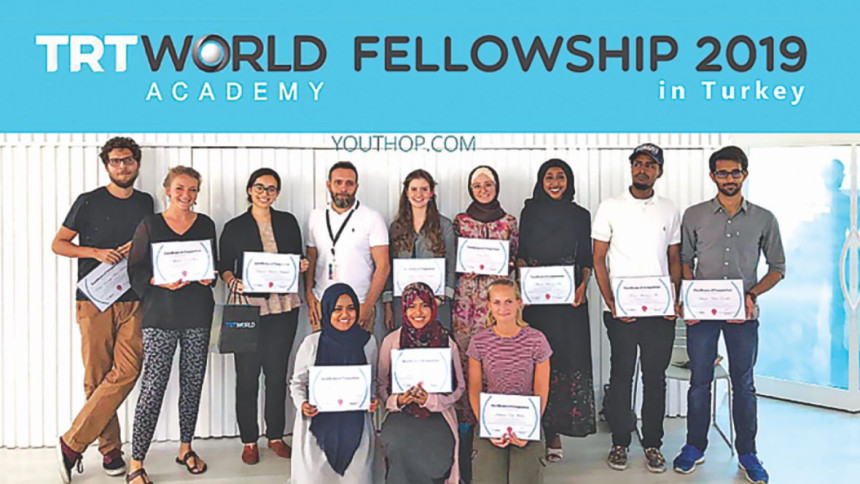 TRT World Fellowship 2019 in Turkey
TRT World Fellowship is an exciting initiative in Istanbul for young talent from around the world to get a unique hands-on experience in the field of change-inspiring journalism.
DEADLINE: March 31, 2019 | Fellowship
Scholarships for One Young World 2019 in London, UK
One Young World wants to guarantee young people from all the 196 countries represented at OYW Summits, regardless of their ability to pay. To ensure this, fully-funded scholarships are awarded to outstanding young leaders with a range of backgrounds, skill sets and nationalities.
DEADLINE: April 15, 2019 | Conference