Household air pollution delays early child development in under-5 years children in Bangladesh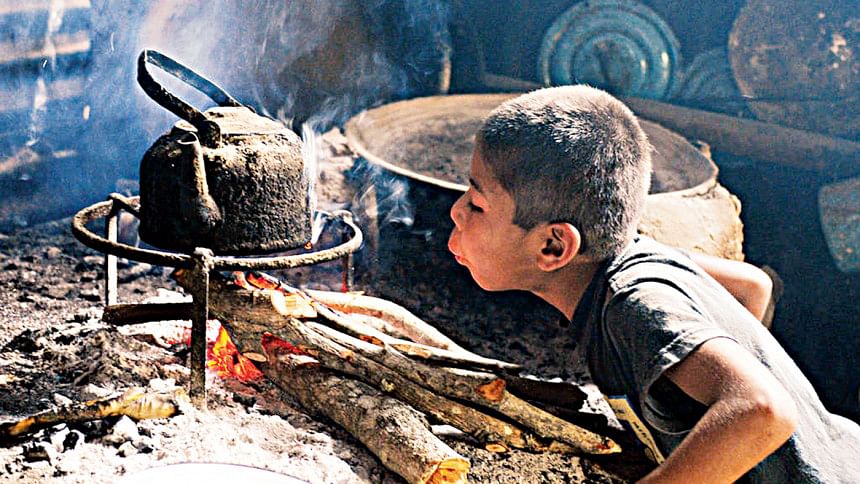 About 250 million children under five years of age in low-income and middle-income countries, including Bangladesh, are at risk of not reaching their full developmental potential. A recent study on 9,395 Bangladeshi children aged 36–59 months published in the Journal of Epidemiology and Community Health by the British Medical Journal Group found that about 81% of children are exposed to household air pollution (HAP), and more than 25% children have delays in early child development (ECD).
Juwel Rana, Doctoral Researcher at the Faculty of Medicine and Health Sciences, McGill University and his colleagues conducted this study. The study suggests that HAP exposed children were 47% more likely to have developmental delays than children with no exposure. ECD was measured in four domains, and developmental delays were mostly in socioemotional and learning-cognition subdomains. The effects of HAP on ECD were stronger among boys and urban children though these associations were imprecise. The study recommends that public health policies should promote the use of clean cooking fuels and cookstoves to reduce HAP and help Bangladesh achieve sustainable development goals (SDGs) related to ECD and clean fuels by 2030.
Source: BMJ Journals