Air conditioning making Brazil players sick, says Antony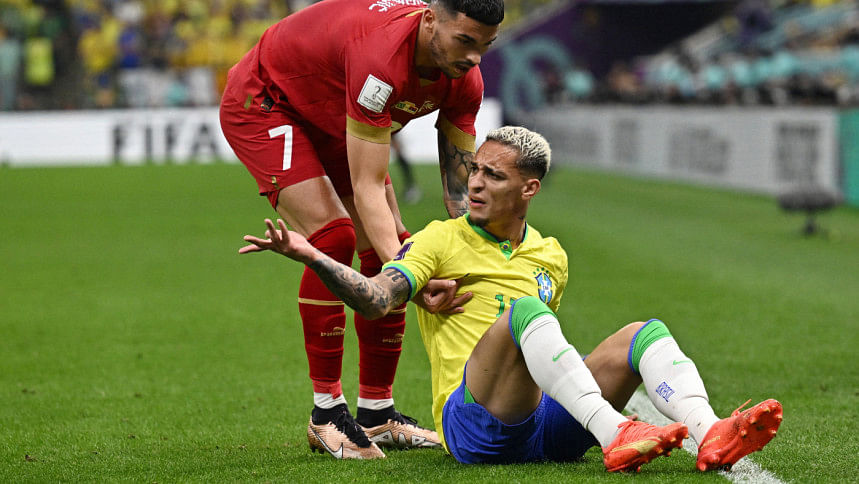 Brazil winger Antony has claimed the air conditioning inside stadiums has been making him and other members of the Brazil team ill. 
The 22-year-old , who missed two of Brazil's training sessions during the World Cup due to an unspecified illnes, has suggested the air conditioning in the stadiums has had an impact on his health and other members of Tite's team."
"It was a bit difficult. I ended up having a bad feeling there for a few days that complicated me a bit. I'm recovering well and getting 100 per cent. It was more of a sickness, throat. It was the air conditioning (in the stadiums),"Antony told ESPN Brazil while explaining his struggle for fitness .
"Not only me, but other players also had a cough and a bad throat. It's very difficult for me to get sick, but I'm happy to be an important part of the team. Whenever you need Antony, I'm available."
Air conditioning sickness occurs when there is poor ventilation inside a specific building and if there are pollutants, such as bacteria, inside that area. Air conditioning helps spread the pollutants, causing symptoms related to cold-causing viruses.