Early exit for Bangladeshis from Chess World Cup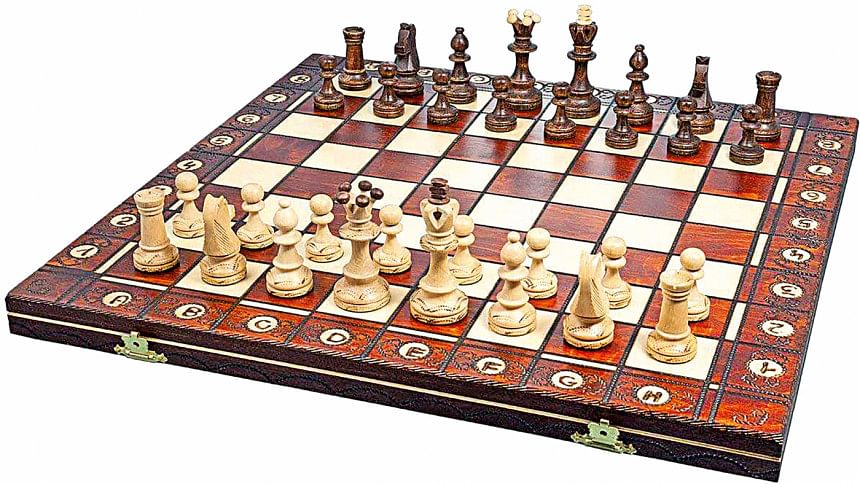 Bangladesh's four chess players made an early exit in the FIDE World Chess Cup in Baku, Azerbaijan after losing their first round matches over the last two days. 
GM Enamul Hossain Razib (Rating-2386) lost against German GM Kollars Dmitrij (2618) by 1.5-0.5 points. Razib lost the first match of the first round and then drew the second match, in the process losing the tie. Bangladesh's other participant in the open section, IM Fahad Rahman (2428), lost by 2-0 points against Italian GM Vocaturo Daniele (2609).
Bangladesh's two participants in the women's section, WFM Noshin Anjum and WCM Jannatul Ferdous, also lost their first round ties to be eliminated from the competition.
Noshin (1944) lost by 1.5-0.5 points against Polish GM Socko Monika (2401) while Jannatul (1815) lost 2-0 against Romanian WGM Bulmaga Irina (2416).