Siddikur lets it slip yet again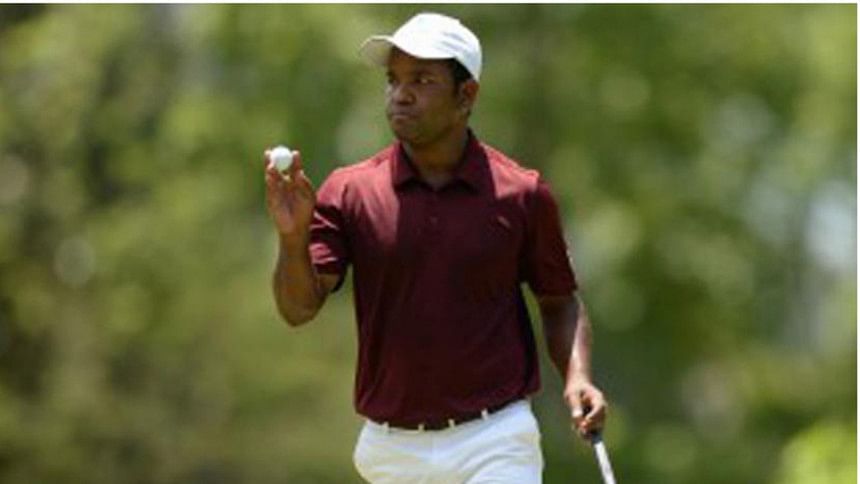 Bangladesh's premier golfer Siddikur Rahman fluffed his chance of grabbing his first European Tour title after relinquishing a three-shot advantage in the last three holes of Mauritius Open today. 
The two-time Asian Tour winner had led his South Korean counterpart Jeunghun Wang up to the 15th hole, but a double bogey followed by a bogey on the next two holes saw the two get level ahead of the 18th and final hole. 
While Siddikur, visibly shaken by the late jitters of winning a prestigious title, only managed an par on the par-five 18th hole, Wang held his nerve and birdied the last hole to clinch the title.
This was not the first time that Siddikur has relinquished a winning position on the final day. However, this failure will be hard to forget for the 31-year-old Bangladeshi as a win at this one-million-euro event would have earned him a card for the European Tour.