BFF Academy team to play BPL!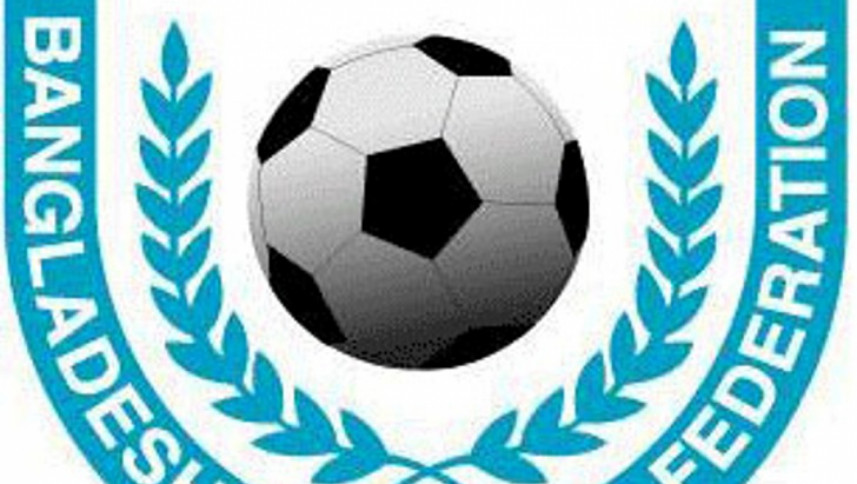 The development committee of Bangladesh Football Federation (BFF) proposed the formation of a team from the BFF Elite Academy that would compete in the top-flight Bangladesh Premier League while also proposing a two-year contract extension for technical director Paul Smalley.
"We have decided to form two separate teams for the BPL and [second-tier] Bangladesh Championship League. We will now present our proposals at the board meeting for final approval," BFF vice-president and development committee chairman Ataur Rahman Manik said after a meeting at the BFF House yesterday.
"We have decided to increase the number of academy players as we aim to form two separate squads. We will also recruit players over 20 if needed," said Rahman, opining that players would never find that competitive edge unless they were vying for trophies.
A team from BFF Elite Academy featured in last season's BCL for the first time and finished fourth in the table, 16 points behind champions Fortis FC, after they were initially barred from fielding an academy team in the BCL by the participating teams the season prior.
The development committee was also pleased with technical director Paul Smalley's performance and wants to extend his contract for two more years.
"We all are happy and satisfied with his performance because we think he [Smalley] is very hard working. So, we will propose that the BFF executive committee extends his contract for two more years," Rahman said, adding that Smalley was also present at the meeting.