Messi to cancel trip to Turkey after attempted coup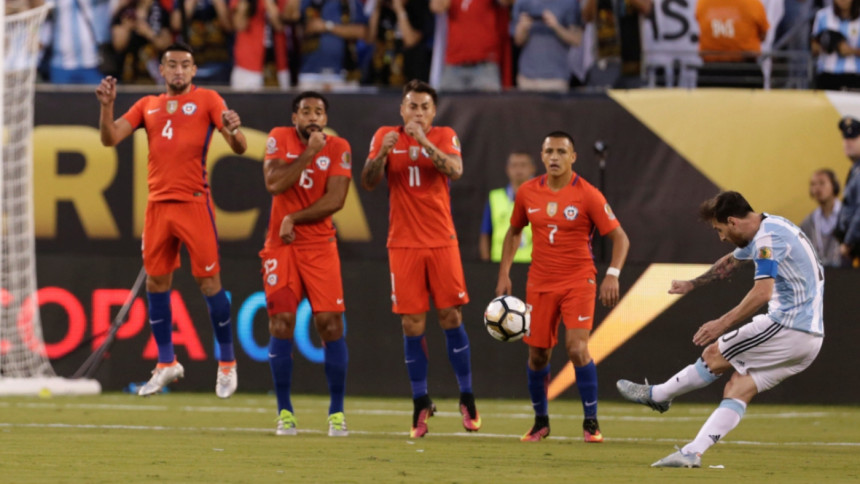 Barcelona star Lionel Messi has reportedly cancelled plans to travel to Turkey following a military coup d'etat in the country. 
The Argentine was scheduled to fly in on Saturday ahead of a charity football match organised by Samuel Eto'o in Antalya. 
But as tanks and soldiers took the streets of Turkish capital Ankara on Friday, Messi will not travel and will instead stay in Ibiza with his family. 
Barcelona confirmed in a short statement released on Twitter that the No. 10 and Andres Iniesta are not in Turkey at the present time. 
Former Blaugrana stats Eto'o, Carles Puyol, Deco and Eric Abidal are in the crisis-hit nation, as is ex-director Alejandro Echevarria. 
The club, however, clarified that all those scheduled to take part in Eto'o's charity fixture were far from the worst-affected areas.