Two-tier proposal on hold till 2019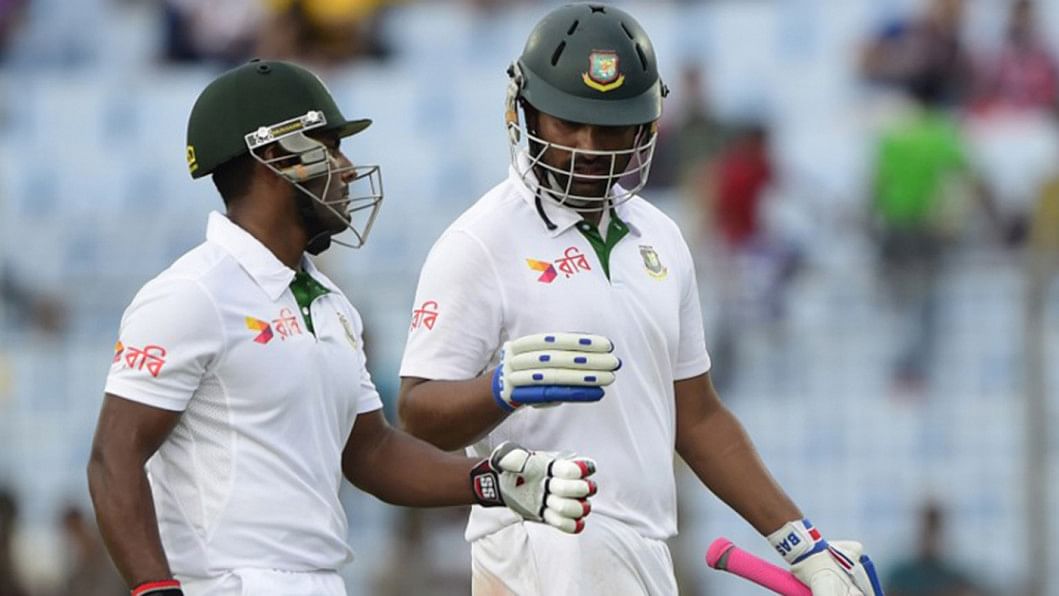 Despite six of the International Cricket Council's (ICC's) members being in favour of a two-tier Test Championship, the plan was shelved until 2019 as the Indian cricket board significantly rallied against the idea.
Australia, England, South Africa, New Zealand, Pakistan and West Indies are thought to have supported the plan, while India, Bangladesh, Sri Lanka and Zimbabwe opposed to idea.
However, the ICC did reveal proposals for a Test Championship play-off match every two years and said they hoped to introduce it by 2019.
"There are some complexities, not least because of scheduling and existing structures, but we envisage the changes being implemented for 2019," ICC chief executive David Richardson said after the chief executives committee meeting in Dubai.
"Members will now revert to their boards to share the details of the proposed revised structures and principles. Work will continue to develop a clear structure and position for each format over the coming months as the ICC collectively focuses on improving bi-lateral cricket for fans and players in the long run."
An executive who attended Wednesday's meeting told Cricinfo there was no vote over the Test Championship but that India and Bangladesh, among others, had opposed the idea.
"There was a significant compromise and it was subsequently decided to withdraw the two-tier proposal," he said.
The news will come as an unwelcome one to players of the sport as a recent survey by The Federation of International Cricketers Associations (FICA) revealed that 72% of respondents were in favour of the divisional Test competition.
Board of Control for Cricket in India (BCCI) president Anurag Thakur said his board's opposition to the proposals concerned the effects on the smaller Test nations.
"As the governing body of the game, the ICC's job is to popularise the game and increase its global reach," Thakur said.
"On the contrary, this system may be good for the top five countries, but apart from that, everyone else will suffer. On the one hand, we say we need to support teams like West Indies, Bangladesh and Zimbabwe, while on the other, by bringing up something like this, we will cut their legs. I am thankful to the members of the ICC who understood our viewpoint and agreed to take this proposal off the table."
Another report suggests that even the West Indies Cricket Board (WICB) would have joined hands with BCCI to stop the move even though they have traditionally sided with the English and Australian boards.