Strauss planning to maximise limited-overs success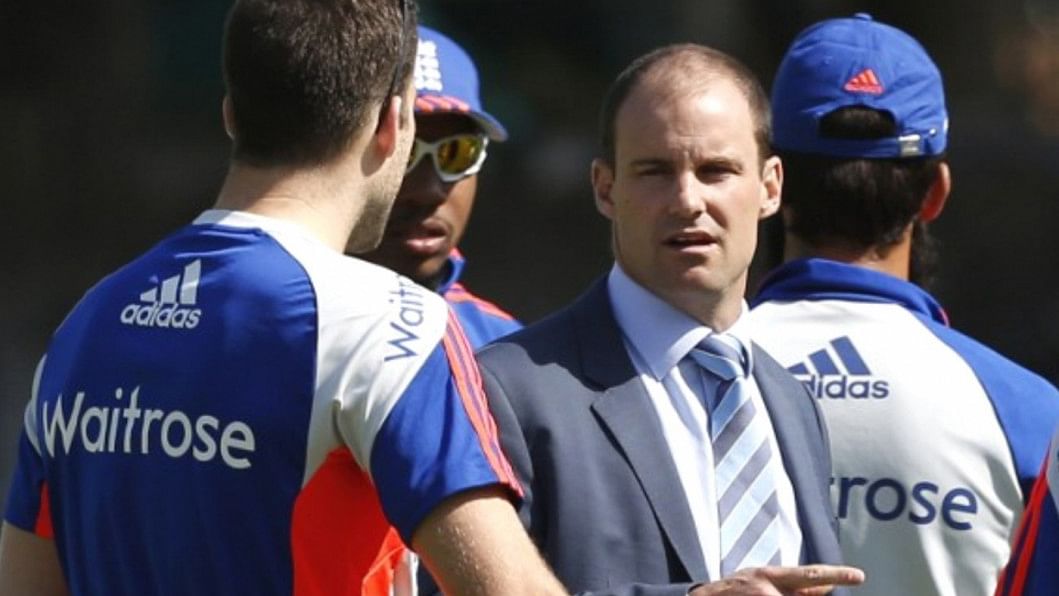 England are planning to announce an updated central contracts policy at the end of this month, to make sure they are best-placed to challenge for two world tournaments on home soil.
England and Wales Cricket Board director Andrew Strauss has been a strong advocate, since the beginning of his tenure last year, of overcoming an imbalance which has prioritised Test cricket success over the white-ball formats, reports Cricket.co.Uk
Last weekend's annual player appraisals were, of course, largely overshadowed by ascertaining which of those likely to be selected on Friday were prepared to travel to Bangladesh on September 29.
There were other pressing matters, however, for Strauss.
As the selectors prepare to name a one-day international squad without captain Eoin Morgan and record-breaking opener Alex Hales, who pulled out of the three-match series in Bangladesh on security grounds after the July terror attack in Dhaka, Strauss has also been planning for the limited-overs squads' longer-term future.
That will hinge inevitably on how they fare in two high-profile home campaigns against the world's best teams, at next summer's Champions Trophy and then the World Cup in 2019.
Strauss believes modified emphasis in player contracts is a key element he is determined to address.
"I've spoken about taking white-ball cricket more seriously, and creating a balance between the formats," he said.
"I don't think our central contracts system, as it currently stands, does that.
"We've been working on creating a system that does reflect that better...we will be announcing [that] probably in the last week of September."
Another important contract has already been extended this year, and it is one Strauss is hoping safeguards one of England's prize assets.
Paul Farbrace agreed a new deal last winter, after being linked with the then vacant role as Surrey's new coach.
England's assistant is much valued by colleagues and employers, and his enduring partnership with head coach Trevor Bayliss is an emblem of the team's improvements over the past 12 months.
He is, however, inevitably being suggested as a possible replacement for Yorkshire coach Jason Gillespie - having previously worked at Headingley - when the Australian leaves the back-to-back county champions this month.
Strauss sounds optimistic about retaining Farbrace's skills.
"We re-negotiated his contract earlier this year," he said.
"He's an incredibly valuable member of the staff. We all know the impact he makes on the team and we all know the relationship he has with Trevor Bayliss and how successful that is.
"We hope he will continue to play a part in the England team for quite a long time to come."
Both men will be able to sit out segments of England's increasingly hectic touring schedule this winter, Farbrace's breather scheduled during two Tests in Bangladesh and Bayliss' for next spring's one-day internationals in the West Indies.
Strauss is convinced it is wise both to give his A team a break, and bring others into the England set-up, with Andy Hurry, Graham Thorpe, Paul Collingwood, Steve Rhodes and Saqlain Mushtaq all expected to spend some time on tour this winter.
"We understand how demanding touring non-stop is and how important it is for the support staff to be fresh to motivate the players," he said.
"It is also a way of introducing different people to the environment.
"If we're serious about making sure that what happens at England level is replicated down the programme, then it's important those guys understand what's going on both at the top and the bottom of the pathway."