Strauss urges Eng fans to make own call on BD tour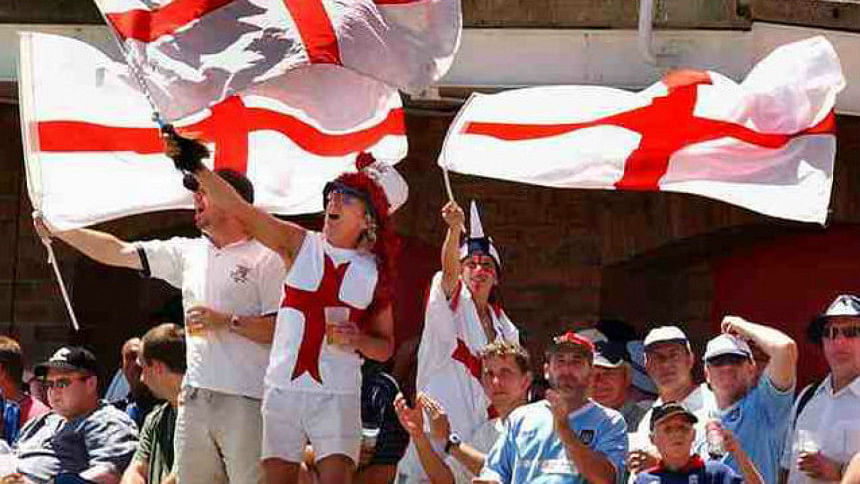 Andrew Strauss, the director of England cricket, has urged supporters intending to follow the team in Bangladesh this autumn to make their own assessment of the situation in the country based on advice from the Foreign and Commonwealth Office.
"That's all we can control," said Strauss, who confirmed he will be part of the travelling England party, reports The Guardian.
"Any supporters going out there, it's worth stressing they should be making their own assessments and refer to Foreign Office advice."
"Everyone's personal circumstances are different and people have to make their own decisions. The reason we have allowed the tour to go ahead is that we are comfortable with the safety plan the Bangladesh government have for our players and management. For me to make any other comment beyond that is wrong."
After the terror attack at the Holey Artisan Bakery on July 1, the tour -- scheduled to begin in October -- was thrown into uncertainty and a routine security visit of the relevant areas by a three-man ECB team last week assumed special importance.
The England and Wales Cricket Board (ECB) had announced in an official statement on August 25 that England's tour to Bangladesh will go ahead as planned. 
Bangladesh Cricket Board (BCB) president Nazmul Hassan Papon thanked the England and Wales Cricket Board (ECB) for their decision.
"Firstly I would like to thank the ECB, the England team, our law enforcement agencies like police, RAB and our security agencies. There is no point in saying anything before thanking them," said Papon.
BCB boss provided further assurances of safety not just to the England team, but the whole contingent of family members, supporters, reporters, etc.
"We will make sure that not just the players but the fans, the family members, the reporters -- if they let us know as to where they stay and they contact us, we will arrange security for them no matter where they are, be it in the stadium or next to the hotel, wherever. We believe that there won't be any problem with regards to this England tour."