'Our hands and feet are tied': Salahuddin dismayed at latest ADRS fiasco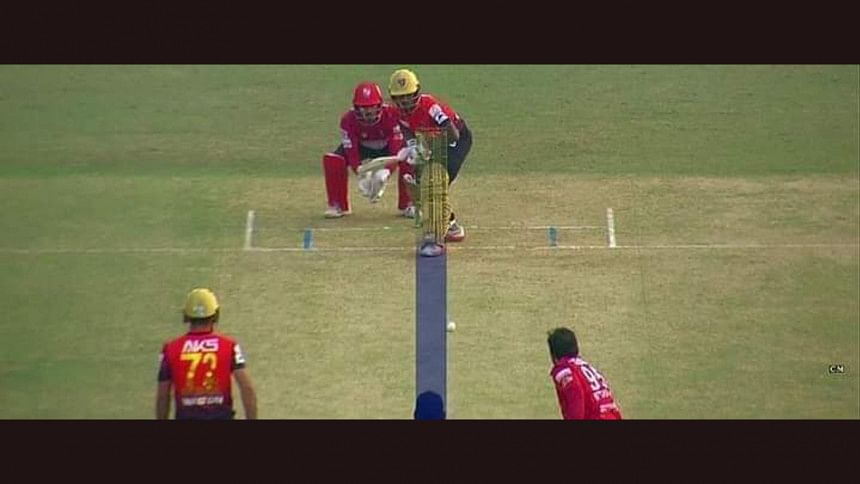 The surprising absence of Decision Review System (DRS) in the ongoing Bangladesh Premier League (BPL) caused quite a stir since the start of the ninth edition of the franchise-based tournament, and a controversial decision taken by the off-field umpires through the Alternative Decision Review System (ADRS) in the fixture between Comilla Victorians and Fortune Barishal in Chattogram on Saturday has triggered further controversy.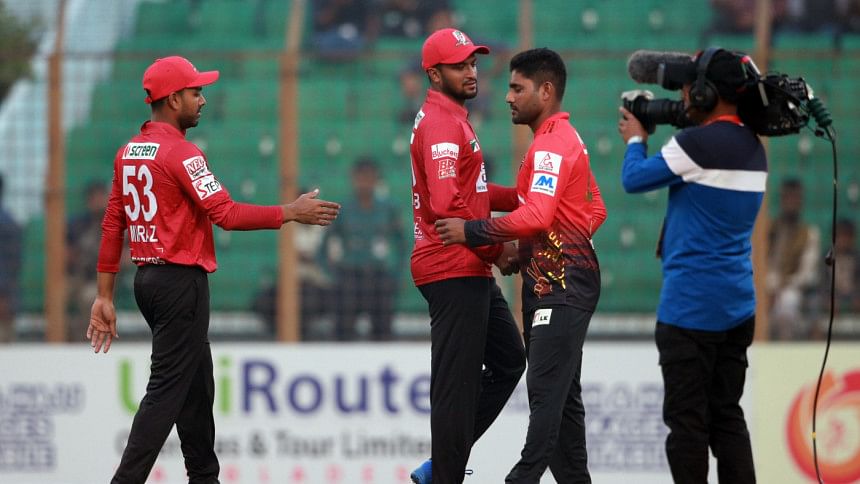 Holders Comilla, who were handed a 12-run defeat by Barishal, were apparently the latest victim of ADRS. The controversial incident took place in the 14th over during Comilla's chase when new batter Jaker Ali was first adjudged leg-before by the on-field umpire. And despite Jaker opting for a review and the replay showing that Iftikhar Ahmed's delivery had most likely pitched outside the leg-stump, the TV umpire did not overturn the original decision following an extended look. Thus, in this case, it appeared the benefit of doubt went against the batter.   
Surprised by the decision of the umpires, Comilla Victorians coach Mohammad Salahuddin said, "I don't know... their rules might include something new. Perhaps there was a shadow (of the ball in line with stumps). I would have been happy if the (on-field) umpire had given the [final] decision."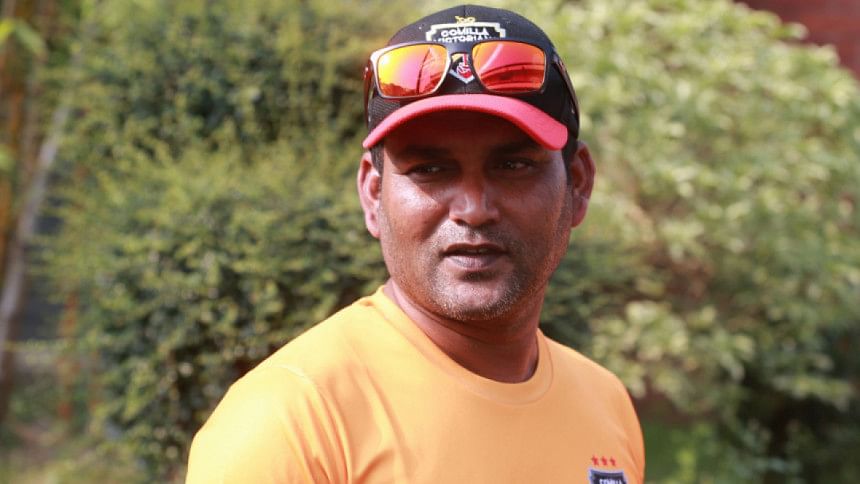 However, the Comilla coach feels helpless in such a case, "At the moment I can't really say anything. There is a lot of debate about it. I said at the beginning that one or two decisions will decide the game. What we see with the naked eye is not out, but the third umpire gives it out. Then we have nothing to do."
Salahuddin further said that there will be no benefit in protesting these sorts of incidents.
"Do you want us to shout on the field? That will only lead to suspension. There is no use in protesting. There is no point in writing or protesting. Our hands and feet are tied, there is really nothing to do."
The Comilla coach reckons that no use of technology is better than having ADRS.
"I think it is better not to have ADRS. It is better to give what the [on-field] umpire gives. The ball pitched totally outside the leg stump, not that… I think a couple of [questionable] decisions... one decision was bad in the first match, and today too."