Ex-Pakistan batting great Zaheer Abbas in ICU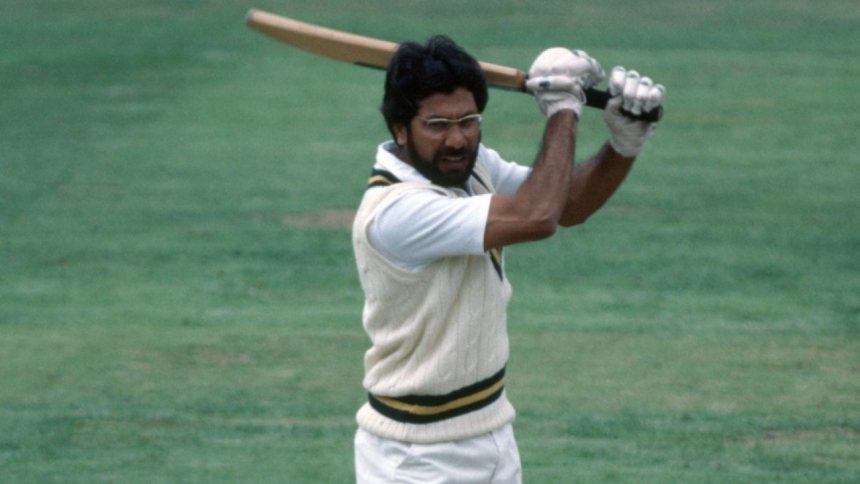 Former Pakistan batting great and ICC Hall of Fame inductee Zaheer Abbas is currently battling with severe health complications.
It was learnt the 74-year-old was diagnosed with pneumonia and is undergoing dialysis in an Intensive Care Unit (ICU) at a private hospital in London. Abbas had earlier complained of kidney pain following his arrival in London from Dubai.
The batting maestro – known as the Asian Bradman – had been a prolific run-scorer in his time, having amassed 5062 runs in 72 Tests – in which he captained Pakistan in 14 Tests -- since making his debut in 1969.
In the limited-over cricket, Abbas was a feared batter as well, boasting a high strike-rate of around 85 in the 62 ODIs he played, totalling to 2572 runs.