Murali to be inducted into Hall of Fame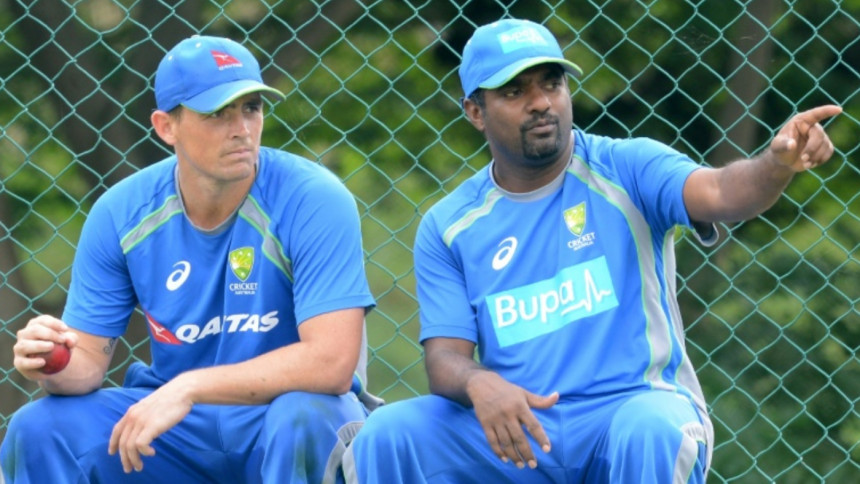 Sri Lankan spin legend Muttiah Muralidaran, along with three others, will be inducted into the International Cricket Council's Hall of Fame later this year.
"The International Cricket Council on Wednesday announced that Muttiah Muralidaran, Karen Rolton, Arthur Morris and George Lohmann will be inducted into the ICC Cricket Hall of Fame later this year," the ICC said in a statement.
Record-breaking off-spinner Muralidaran becomes the first Sri Lankan player to be inducted along with twice ICC Women's World Cup winner and former Australia captain Karen Rolton, her compatriot Arthur Morris, a member of Don Bradman's 'invincibles' and England's George Lohmann, the 19th century fast bowler who took 100 wickets in just 16 Tests.