BCB focusing on Tigers' mental aspect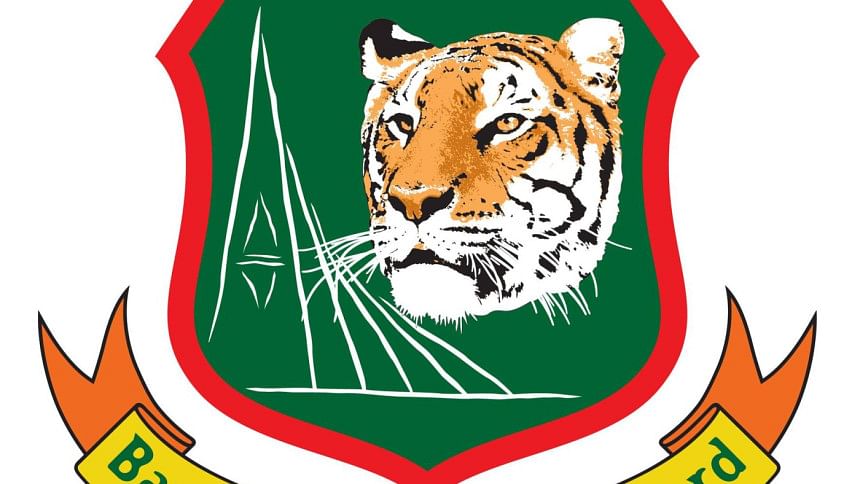 The Bangladesh Cricket Board (BCB) is focusing on the mental aspect of the cricketers and the appointment of psychologist Alan Brown ahead of the Tigers upcoming one-off Test against Afghanistan seems to be a part of the process.
Brown, who specialised in utilising the individual quality of a player to a team environment, was seen working alongside Bangladesh head coach Chandika Hathurusingha at the home of cricket in Mirpur yesterday. Brown, in fact, had already started working with the Bangladesh cricketers even before arriving in the country on Saturday.
"Through research, he (Brown) has been involved with the world-renowned Gallup Strength training programme, established in 1930. Mainly he works on the aspect on how to utilise the individual quality of a player to a team environment," BCB's cricket operations manager, Shahriar Nafees, told the media yesterday.
Meanwhile, the board is also planning to rope in another sports psychologist, Phil Jauncey, who has previously worked with the Tigers in 2014.
"Doctor Phill Jauncey will come to Bangladesh in August and he is a classical psychologist and worked with us before. He will work on the individual aspect of the players. Our plan is to provide such support throughout the year, whenever required.
"Normally, we don't require the support of a psychologist all the time as it takes some time for the players to practise on a specific mental aspect and after working on it, they will follow the process from time to time," Nafees added.
Asked whether the inclusion of different sets of psychologists could create any conflict in working terms, the former Bangladesh opener replied, "Fitness is important in sports. Both fitness-trainer and physiotherapist work to enhance the players' fitness but operate on different aspects. Therefore, there is no chance for them to be in conflict and, I think, there will be coordination."
Nafees, however, was reluctant to comment whether the BCB is planning to have a permanent psychologist till the upcoming ODI World Cup in India, slated for October this year.