Balbirnie and Campher to bank on BPL experience for Bangladesh challenge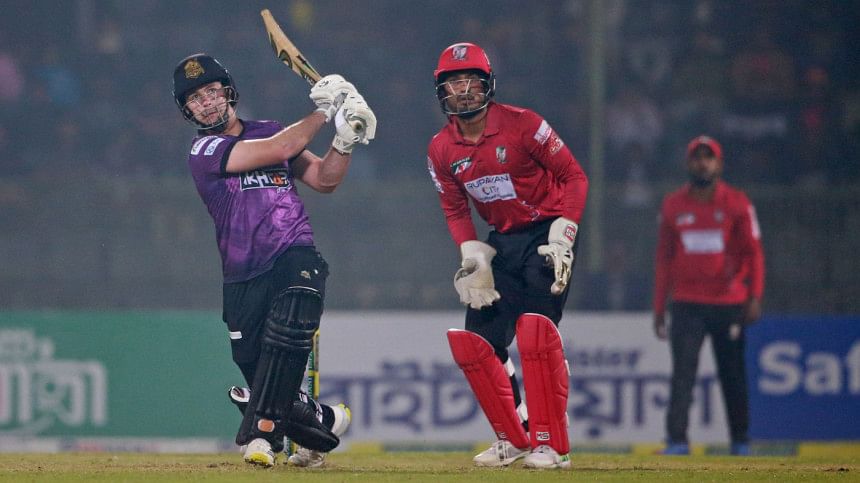 Ireland skipper Andrew Balbirnie and all-rounder Curtis Campher credited their recent stints at the Bangladesh Premier League which they believe will benefit them when they face Bangladesh. 
Ireland's multi-format tour of Bangladesh kicks off with the first ODI of the three-match series at the Sylhet International Cricket Stadium on Saturday. 
For the white-ball games, the Irish will bank on the experience of Balbirnie and Campher, who played for Khulna Titans and Chattogram Challengers.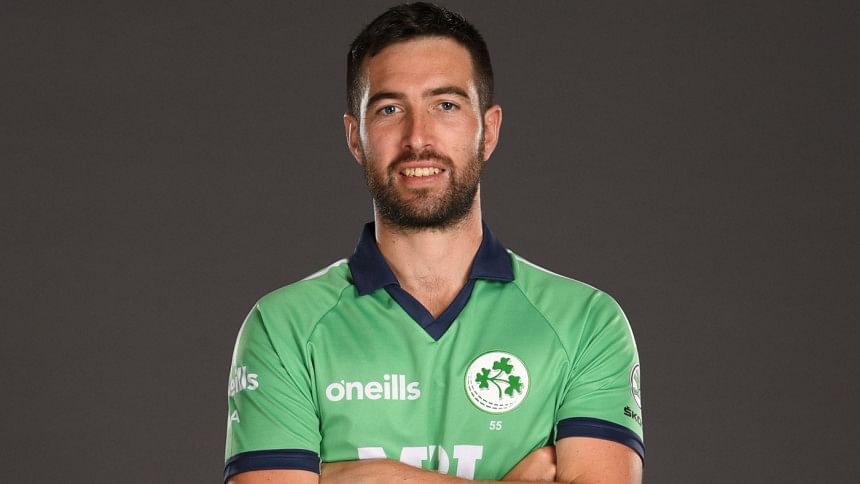 "It was really beneficial for me," Balbirnie said of his stint with Khulna Titans.
"I was there to see first-hand a couple of their players, some of the grounds and conditions we're going to come up against in the next week or two."
Ireland have been recent giant-killers in T20 cricket. At last year's T20 World Cup, they knocked out two-time champions West Indies and beat eventual champions England in a group match.
Bangladesh will be a tough proposition, however, having this week whitewashed England in a T20 series.
The games on Bangladesh's low-bounce wickets -- similar to those of India -- will be key to Ireland's preparations for the 50-over World Cup, although they still need to qualify.
Campher made his international debut for Ireland in 2020 and has played 19 ODIs and 31 T20Is in that time – including two T20 World Cup appearances. He has scored 915 runs and taken 35 wickets across the two formats – and while his focus is on the next set of white-ball matches, he admits to thinking ahead to a potential Test debut.
"The Bangladesh Premier League (BPL) experience definitely helped me coming back to Sylhet, having played here before. We've got a warm-up game during the day, which is a little bit different. I've only played day-nighters here, but I think the One-Day internationals will be day-nighters, so that'll be good preparation. I've really enjoyed the BPL. It was really good for me on a personal level because I got to experience the crowd, the wickets, and how the surface reacted a bit differently.
"Speaking about surfaces and how the conditions should play, I think watching a bit of the England series, the ball is really turning quite sharply, so we do expect it to turn quite a bit. However, in saying that It's been a good batting track. Even after today's nets, the wickets played really nicely so I think it's going to be hard for both batters and bowlers with the conditions as it should be really warm, but we're really looking forward to getting going."