Murali, SL board at loggerheads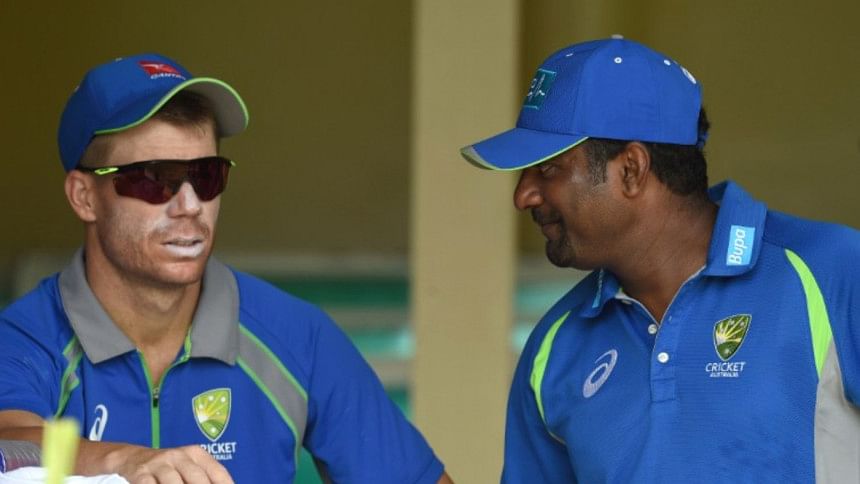 Sri Lanka's record-breaking spinner Muttiah Muralidaran launched a blistering attack Monday on his former bosses after they complained about his behaviour in his new role as a mentor to Australia.
After his former employers said Muralidaran was damaging his legacy, the 44-year-old accused Sri Lanka's board of setting him up as a fall guy if the hosts lose a series to the visiting Australians.
And Muralidaran, the highest wicket-taker in Test history, then accused the board president of knowing nothing about cricket and angrily denounced any suggestion of being "a traitor".
"If Sri Lanka loses, they (the board) will say it is because of Murali," he said in a recorded statement which was sent to AFP.
"They have no right to accuse me of being a traitor. Have they done one hundredth of what I have contributed to cricket in Sri Lanka?
"This is a political game to cover their shortcomings," he added. "I am being used as a pawn to cover their failings."