Top 5 news to follow today 
Give us five minutes to get you up to speed with all the latest news and more 
From police raids to the latest World Cup updates and Bangladesh cricket team's thrilling last-wicket win over India, the newsroom has been abuzz with news today and cheers for the local team. 
Other than this, here is a quick round-up of what's happening in the country and abroad to get you all caught-up. 
PM addresses Chattogram rally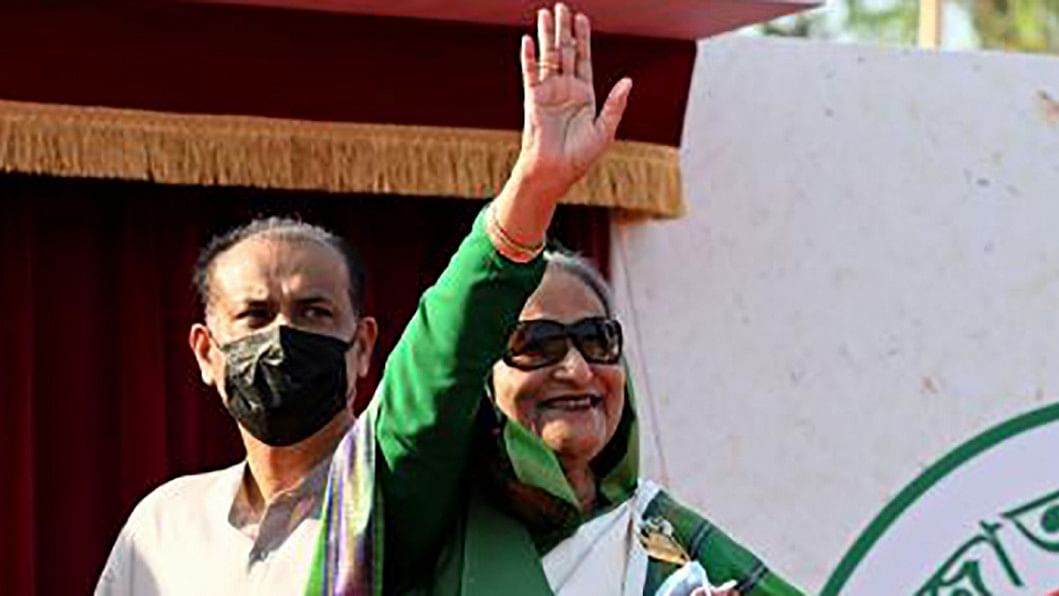 Prime Minister Sheikh Hasina today addressed a grand rally at the historic Polo Grounds in Chattogram. At the rally, the PM spoke about the ruling party's role in furthering development and criticised BNP of murdering people and creating anarchy. The premier also inaugurated 29 new development projects during this time. The PM also sought vote for boat to save the country. 
 LPG prices hiked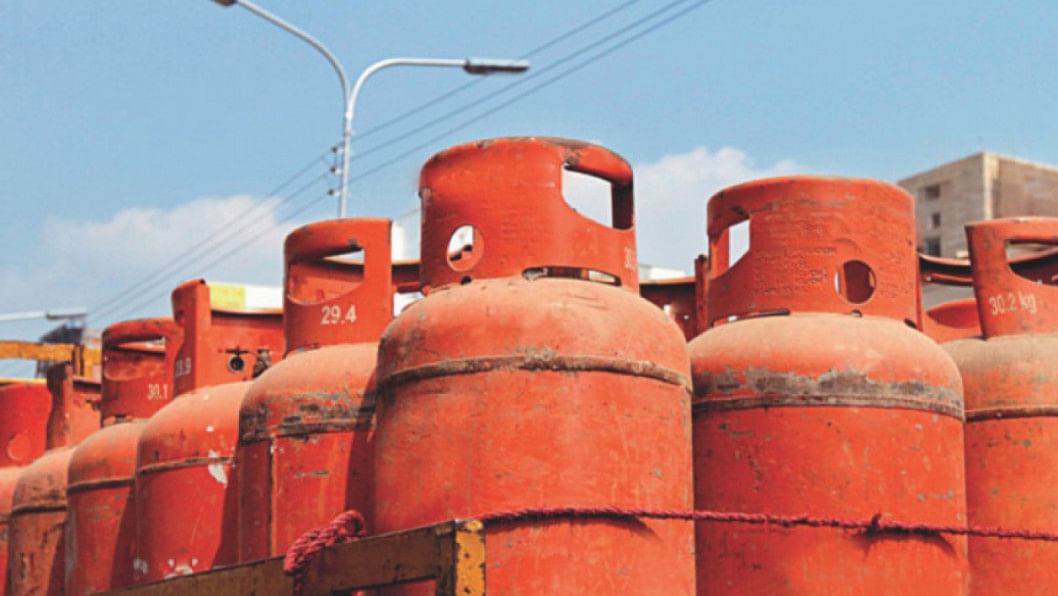 The price hike of essentials is showing no signs of abating. In the latest blow to consumers, people will now have to pay Tk 46 more for a 12kg-LPG cylinder as the Bangladesh Energy Regulatory Commission today raised the LPG price to Tk 108.09 from Tk 104.26 a kg. The prices of LPG cylinders weighing between 5.5kg and 45kg will be adjusted as per the new rate. Read more.
Iran abolishes morality police
After more than two months of protests triggered by the arrest and subsequent death of Mahsa Amini, Iran has scrapped its morality police. Women-led protests, labelled "riots" by the authorities, have swept Iran since the 22-year-old Iranian of Kurdish origin died on September 16, three days after her arrest by the morality police in Tehran.
Protest over accident at DU continues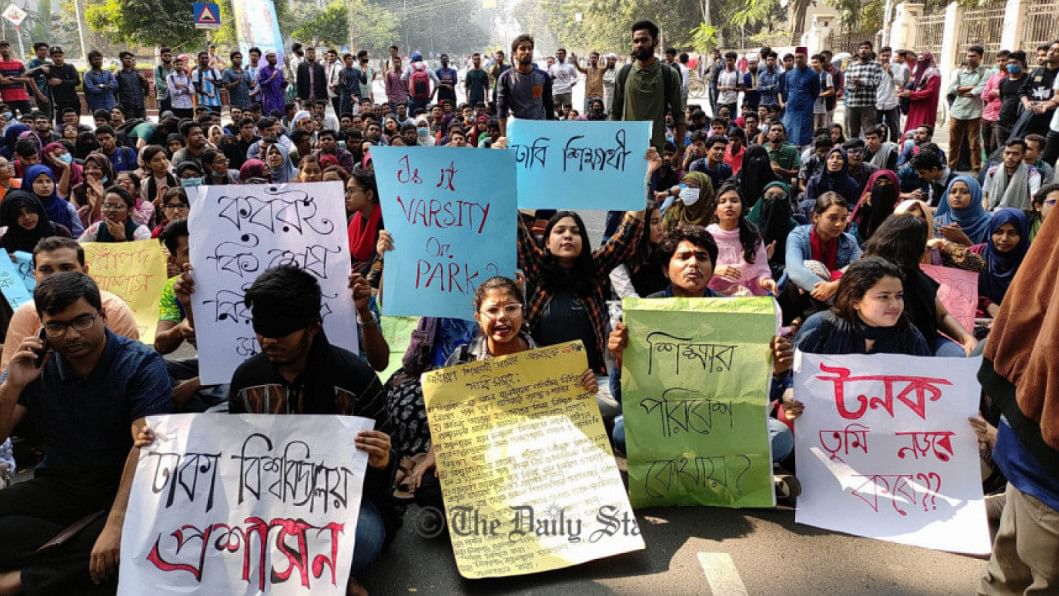 After the tragic accident at Dhaka University campus, students have been protesting with an 11-point demand at DU, the overarching theme of which is to establish a safe campus. The protesters issued an ultimatum to the university authorities to meet the demands by December 10 or they will go for tougher programmes. On Friday, a 45-year-old woman was hit by a car and then dragged for several hundred yards after getting pinned under the vehicle. The car was being driven by a former teacher of DU. The accident has yet again brought to the forefront, the country's poor road safety situation. 
World Cup: Fight for quarter finals gearing up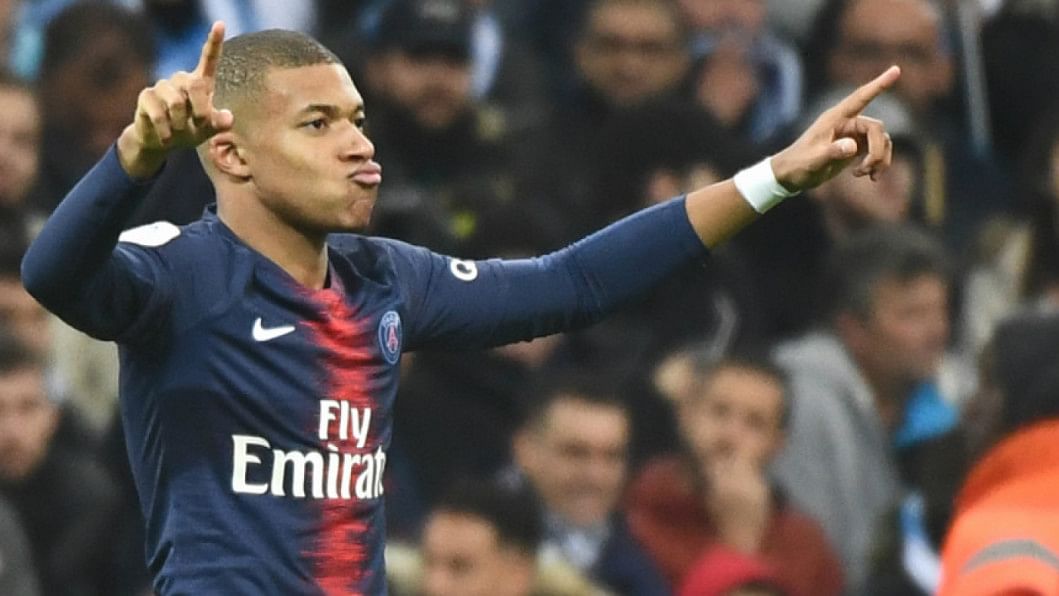 France will start their World Cup last-16 clash as overwhelming favourites today but opponents Poland are well equipped to derail Les Bleus' title defence at the Al Thumama stadium. There is arguably no player more thrilling than Kylian Mbappe at this World Cup, who leads France in their bid for the last 16 as they meet Poland whose own hopes of pulling off a famous upset will depend to a large extent on Robert Lewandowski. We predict the match will go 2-0 in France's favour. What do you think?