Valentine's Day movie recommendations for single people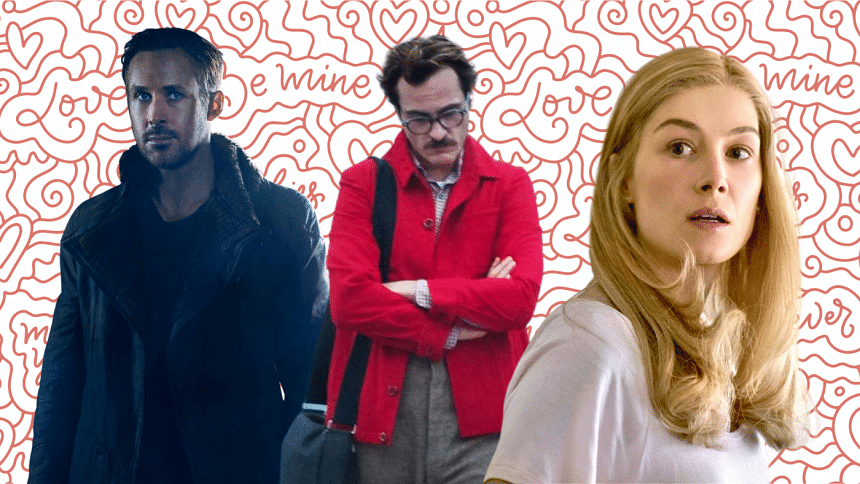 Over my years of watching movies, I have noticed that I always seem to enjoy a movie more when I can personally relate to the themes or characters of the film. Thus, with Valentine's Day right around the corner, it may be a good idea to keep these films in mind if, like me, you also gain comfort from relating to the films you watch.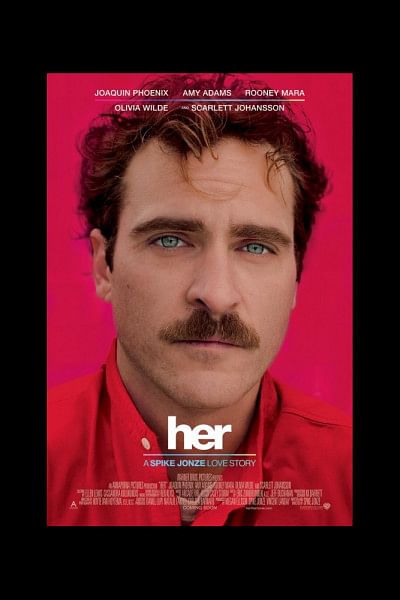 Her (2013)
One of Joaquin Phoenix's strongest and most iconic performances, Her deals with loneliness and isolation in an absolutely beautiful and unique way. Scarlett Johansson's voice performance as Samantha is extremely memorable and her chemistry with Phoenix's Theodore creates an unconventional love story that explores love and isolation. This is a movie that needs to be watched and experienced. What better time to watch this than on Valentine's Day?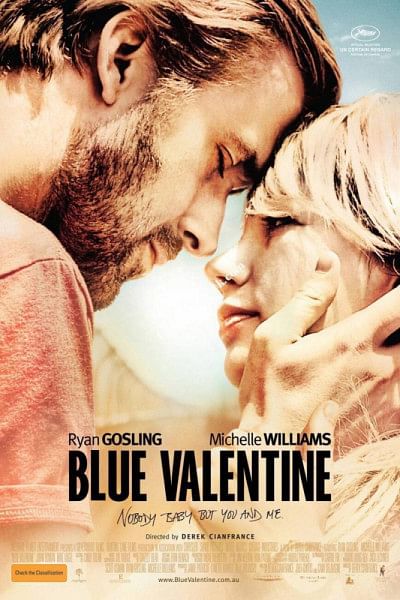 Blue Valentine (2010)
2010's Blue Valentine is a depressingly real portrayal of how love can dissolve in a relationship. It is a particularly draining watch as it has never failed to leave me feeling rather hopeless. However, it is completely worth all the emotions you may feel afterwards. Beautiful direction coupled with beautiful performances from Ryan Gosling and Michelle Williams make for a heart-wrenching watch. It is also particularly useful if you're in the mood for a good cry.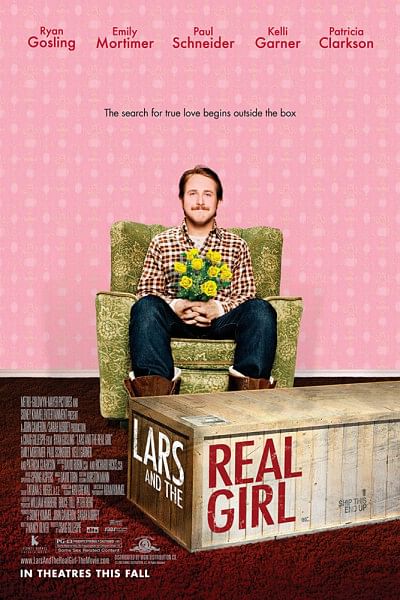 Lars and The Real Girl (2007)
Lars and The Real Girl is a one-of-a-kind film with an extremely intriguing plot. The film explores mental health, isolation, and more importantly, how to help someone with mental health problems in a nuanced manner.
The premise of the film is quite strange and the plot seems like it may run out of steam. However, the movie's well written script and Ryan Gosling as the protagonist leads to a compelling story with a captivating viewing experience.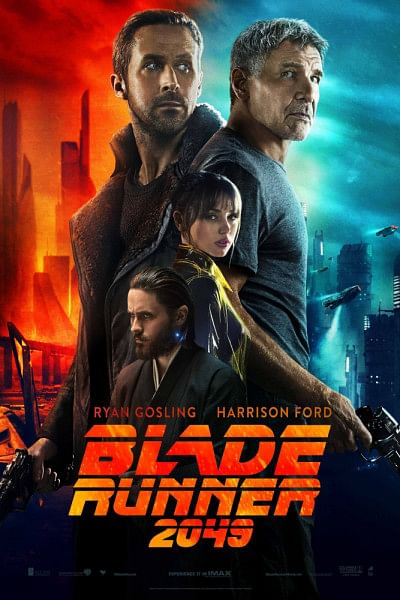 Blade Runner 2049 (2017)
Perhaps a surprising pick for a Valentine's Day watch, however this may be a good pick if you want to avoid the romance genre. Blade Runner 2049 is a tremendous piece of art.
A sequel to 1982's Blade Runner is set in a dystopian future and follow's Officer K's journey in a beautifully glum Los Angeles. While it may not be one of the main themes of the film, Blade Runner 2049 deals with loneliness while tying it into the main plot of the story. It can be a very good watch on Valentine's Day if you are trying to forget what the day seeks to truly celebrate.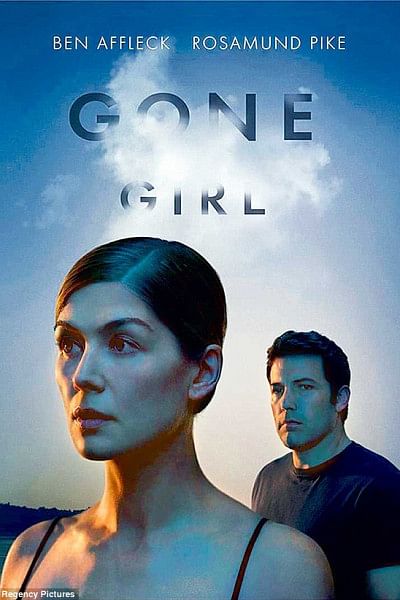 Gone Girl (2014)
Another film that may not be a traditional Valentine's Day movie. Nonetheless, if you want to feel better about being single on such a day, this film is for you. The now famous plot of the movie is a thrilling ride that will keep you on the edge of your seat for the entirety of its runtime. Regardless of your relationship status on Valentine's Day, Gone Girl is sure to make you think twice before your next date.
Juhayer Khan is probably watching YouTube compilations of Paul Pogba. Send help at [email protected]