The issues with performative activism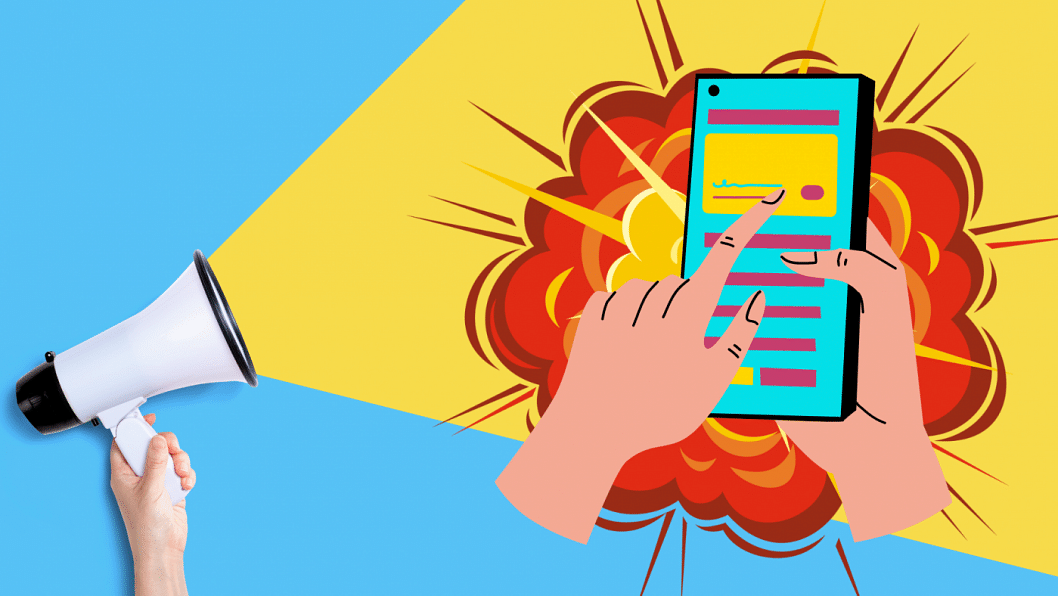 A case of injustice comes to light and we take to Instagram to share a post about it on our story or rant about it on Facebook in response. We draw attention to the pressing matter and pat ourselves on the back for sharing our opinions. Then, before we know it, there is a new social issue and we unknowingly drift into the current of performative activism again, without being aware that it is actually harming the very causes we are trying to for.
Performative activism is the term that is used to address the act of speaking up for a cause for the sake of garnering attention or presenting a positive public image, instead of doing so out of genuine care.
This isn't to say that every time someone is vocal about a certain issue, they are doing the wrong thing. It is completely within one's right to share their opinions about injustices taking place, but doing so without the intention of properly engaging in this cause for the long haul or without relevant knowledge is not okay.
The primary danger of performative activism is that it hinders activism's objective, which is to recognise the trauma of victims and bring about necessary changes through impactful actions. The culture of minimised efforts in activism has stunted the potential of bringing impact, reducing issues into trending hashtags or 24-hour stories that will only be glanced at for a few seconds.
For instance, a lot of people seemed appalled at the ruthless attacks the Hindu community recently faced in the country, but not many of them were willing to recognise the problematic behaviours and beliefs that are indoctrinated in people by society through stereotyping and other prejudices.
The internet's power to spread important information cannot be questioned. However, a lot of this information is not free from biases and so should never be the primary source of our knowledge. Furthermore, overly sensationalised news that is rampantly spread on social media can turn us away from getting information from reliable sources.
We must remember that such forms of bite-sized, washed-down news and infographics that are rarely cited are never sufficient or reliable when it comes to educating ourselves on important matters. Instead of jumping onto the bandwagon of temporary online based activism, people should incorporate actual work in reading, learning, and educating ourselves about relevant topics if we are to meaningfully advocate for a cause. In doing so, we can hope to be mindful of actions that may perpetuate more ignorance and propel the movement to create impact forward.
Turning real life social issues into an online trend or desensitising the mass to people's sufferings through such content can be frightening. Hence, our goal should be to commit to proper activism which requires people to improve on a personal level and educate those around them so that the results appear on a broader and social level.
Irina wants everyone to petition for longer weekends. Show your support by reaching out at [email protected]