Simple precautions for those looking to travel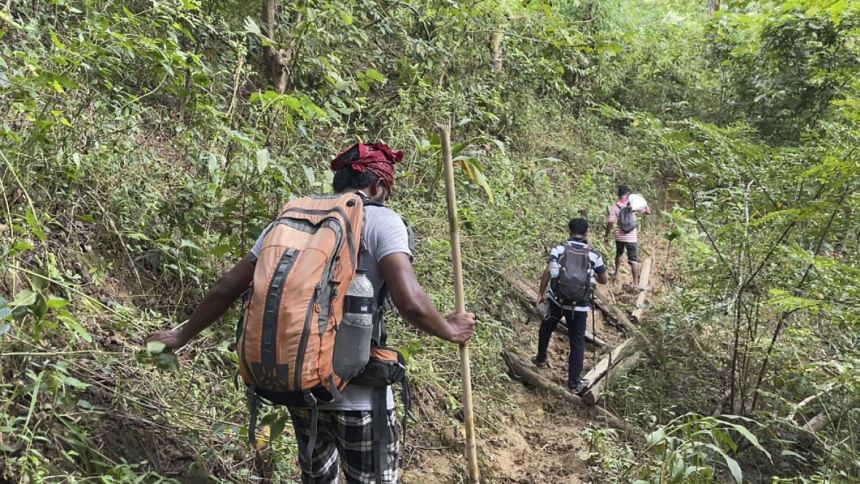 With Covid-19 cases finally decreasing and people getting some free time, many are travelling to tourist destinations in the country with friends and family to relieve themselves from the stress of work and study.
However, often we tend to focus on the fun bits during the trip and do not bother taking any safety precautions. As a result, people who simply go to places for fun sustain injuries, if not worse.
While we cannot completely negate the risks of potential accidents, taking simple precautions can end up saving lives. There are many things we can do depending on the places we are visiting.
One of the most important things we should do is plan ahead. While many people go on "spontaneous trips", it has its own risks. You might go to a place only to find yourself among unrest, harsh weather or other risks for which you are not prepared for.
Another tip is to save the number of the local or tourist police of the area. In case of trouble, you can immediately contact the authorities and sometimes their quick response may end up being the difference between life and death.
While travelling to places like Cox's Bazar, or other beaches, we must be careful about the risk of being swept away by the waves. We should know what the signs and flags on the sea beach mean and not go into the water during low tide.
On top of that, we should ensure there are people or lifeguards nearby when we go to sea and also be aware of our own swimming ability. It's best to stay away if we do not know how to swim.
In case you are visiting a hilly area, make sure you take a mosquito repellant and all necessary equipment like special shoes, gear, and rope when going trekking. While visiting a waterfall, it's vital to wear shoes that do not slip.
Ziaul Haque, an avid traveller who has visited 55 districts in Bangladesh and more than 25 countries, suggests, "It's better if you go with local guides and take inputs from them. Because every next step is unknown."
There can also be times when someone may fall ill. Carrying necessary medicine for sickness such as common fever, cold, headache, upset stomach, acidity and Band-Aid for cuts may be useful.
Taking such precautions are all about minimising your risk of suffering from injuries. There will always be some risk associated with travelling, but being careful can go a long way in order to protect yourself.
Tamjidul Hoque loves talking about football and watching animes. You can contact him at [email protected]