Money can buy happiness – study confirms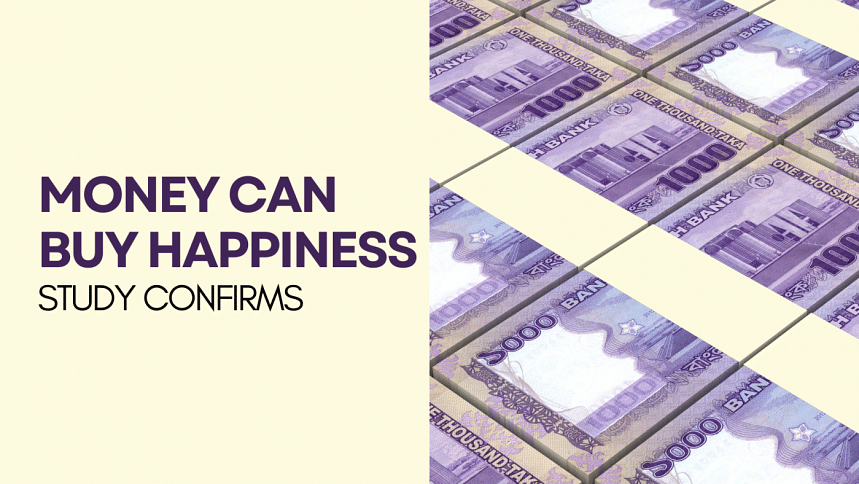 A study conducted by prominent researchers Daniel Kahneman and Matthew Killingsworth from Princeton University and the University of Pennsylvania respectively concluded that happiness tends to rise with an increase in a person's income and earnings. The findings, published in the Proceedings of the National Academy of Sciences, show that the higher the range of incomes, the more happiness rises. 
For their research, Kahneman and Killingsworth interviewed 33,000 Americans. The lowest yearly salary in this group started at USD 10,000 while the highest was around USD 500,000. As reported by The Washington Post, the authors lacked substantial data for people earning over USD 500,000.
The Post also explained how the study reached two major conclusions.
Firstly, it was observed that for most people, happiness tends to rise as income rises, even for high-range incomes. This suggests that for the majority of people, having more money can make them happier.
Secondly, the study talks about an unhappy minority where after a certain income threshold, no further progress is observed in their happiness growth.
In short, the study shows that for some people, if they are rich but miserable in some way, more money can't contribute to their growth in happiness. However, for the rest, an increase in income or more money does lead to more happiness.
Reference:
The Washington Post (March 8, 2023). Can money buy happiness? Scientists say it can.