How to Win Prizes at the Claw Machines
"If only I could get inside it and grab all the goodies!" – is what goes through most of our heads when we try our hand at winning something from the claw machine. While the prospect of "grab and go" seems promising with some loose change at stake, the actual deed of snagging a toy feels rather impossible. You would need to be super skilled to nab a plushy, but realistically, the game is not much different from games of chance like dice or poker.
Claw machines are the heart of arcades. It's no secret that these machines exist to make cash. But are they worth our time and money?
Expectedly enough, most of these arcade games are rigged so that the owner can profit off of them. Claw machines can be programmed to make the pincer's grip weak or strong according to the operator's desire. Usually, these machines have a payout rate on them which means, they won't give out the prize until a certain profit margin has been met. So, unless the machines bank over double or triple the total value in them, it is physically impossible for someone to collect the bounty. Simply put, the more expensive the things are behind the glass, the slimmer are the chances of you winning.
Although the control mechanics of the prongs differ from machine to machine, most of them are set to grip at full strength once in about 20 to 50 attempts. But, for these money-makers, making a game too hard isn't an ideal situation either. As much as a total wipeout of an easy prize pit would incur a loss, so would a difficult one with no players. So these games are attractively designed to fuel our desires to get something from merely nothing.
So if all claw machines are rigged, should you not play? Here are a few pointers to beating the claw crane and getting your money's worth.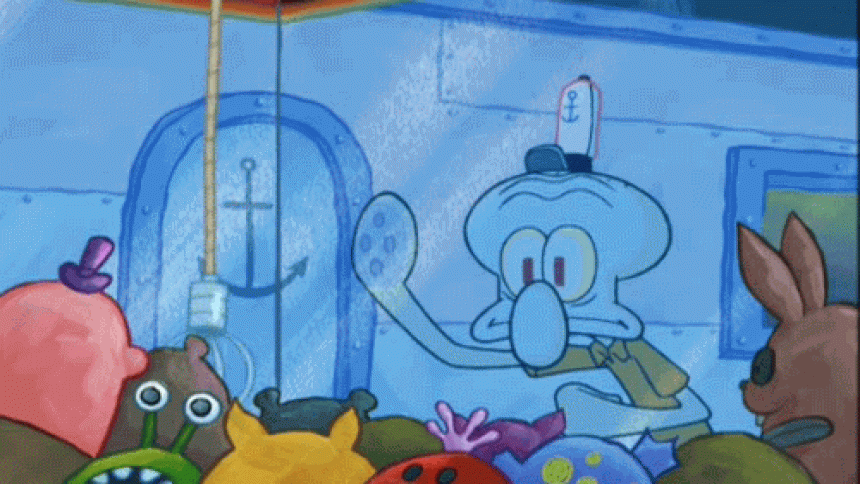 Lurk Around: It may sound odd that the first tip is to snoop around, but this is the most effective method. Look around and see which machine works the best by observing other people. Notice how many tries it takes for someone before they are able to grab a doll using the claw. Most of the time, where the prizes are stuffed snugly, it is harder to bag a toy there. Don't rush in after someone wins, as the chances are that your attempts will be futile. Aim for the machine that is not super-packed with goodies.
Strategize Your Moves: Since all claw machines are not programmed the same, you should play at least once to get familiarized with the joystick. Aim for the toys that are closer to the chute or are higher on the pile. Place your grabber in such a way that even if the prongs can't catch the prize, it swings it into the chute. Study the curvature and size of the claws. A curvier prong gives you more mechanical advantage whereas a smaller prong and bigger prizes and vice versa isn't a good combination.
Set a Limit: People often end up spending too much for a prize that's worth a quarter of the price. Set a budget, for you might need multiple tries before stopping.
Farnaz Fawad Hasan is a disintegrating pool noodle wanting to stay afloat. Reach her at [email protected]