Satire
Fuel prices so high people have stopped gaslighting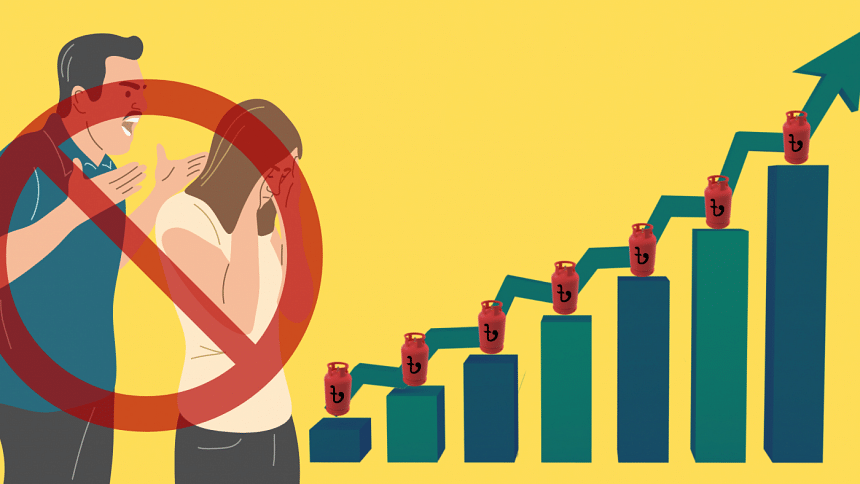 Fuel prices are at an all-time high. It doesn't matter when you're reading this article, or from which country; it's high. With such high prices of fuel, people can no longer afford to gaslight. So, they are either completely stopping the practice or finding alternatives.
Being a professional gaslighter is no easy feat to achieve. Even with years of practice, you still can't make it to the big gaslighting leagues unless you're blessed with this talent from birth. So, when gas prices reached this state, these individuals were hurt.
The gaslighters first tried to leave this field for good. They tried telling themselves that they were good people who need not try and manipulate others. As far as they were concerned, the rise in gas prices is nothing but made-up news, and if they wanted, they could do without gaslighting others for as long as necessary. In a way, these people tried to gaslight themselves.
However, with no direct alternative to gaslighting, these people were starting to lose their minds.
"It's been 24 hours since I last gaslighted my girlfriend," says professional reality manipulator Ryhan Gasling. "By now, she's fully convinced that I am a gaslighter and I can't even call her a pathological liar to protect my true identity."
"My girlfriend's almost certain that I try to manipulate her thoughts," adds Ryhan. "With gas prices going up, I can't keep telling her that it's all in her head. What should I do?"
Serial manipulator Tasnim Tabassum echoes Ryhan's concerns. "I told my friends that they're very sensitive and overreact every time I say something mean to them," she says. "How will I do that now? Have you seen the gas prices? There's no way I can keep telling them that every harsh sentence that comes out of my mouth is a joke and that they're the ones with thin skin."
Sadly, these gaslighters could not manipulate this reality. So, they went straight to the government to seek help and ask for lower gas prices. In reply, the government told them to stop overreacting and being so sensitive to everything, and that they were the most irrational people to have ever existed.