Arctic Monkeys announce new album "The Car", debut new song
While performing at the Zurich Open Air Festival on August 23, Arctic Monkeys debuted their new song "I Ain't Quite Where I Think I Am".
The following day, the English rock band announced their much-anticipated seventh studio album, The Car, set to be released on October 21, 2022.
Videos of the band's debut of the new song has brought forth polarising opinions from the fanbase. Some fans are lamenting the end of their more rock n' roll sound, while others are saying that the track sounds too similar to their last album.
Interviews of the band members addressed these concerns. Drummer Matt Helders has said that their new album musically "...picks up where Tranquility Base Hotel & Casino left off."
However, Alex Turner, frontman, stated in an interview with Big Issue that they are now "back to Earth" as the new album does not possess the space-age musical styling and science fiction influences of Tranquility Base Hotel & Casino.
Helders further stated that it is likely the band will cease to be sonically reminiscent of their 2013 mega-hit album AM.
The announcement of the new album coincided with their 20 year anniversary as a band. Therefore, the band might be emulating their previous raw melodies as Turner stated that The Car stays true to their roots and will be much "louder."
As for the theme of the new album, fans have already begun analysing clues from their recent performances to piece it together. The band gained notoriety for being "method actors" for each album's campaign (think the greaser style and leather jackets for AM). Consequently, fans have made note of their current outfits being inspired by 70's fashion as a clue to how the new album might sound.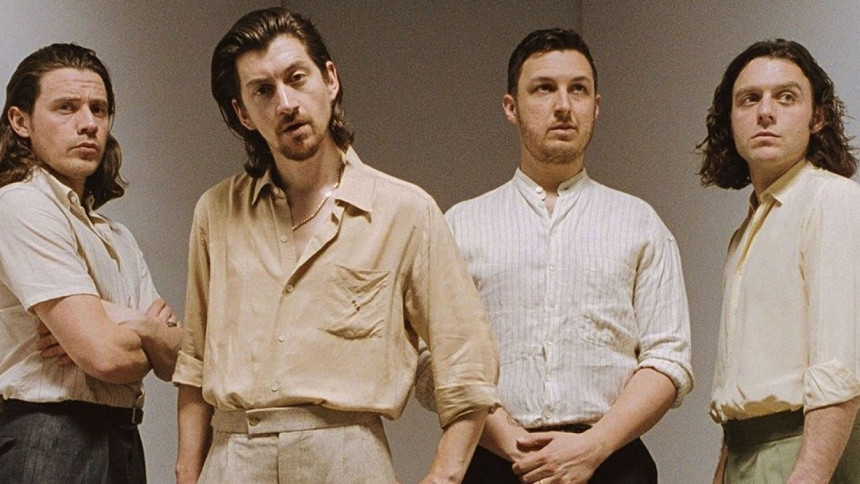 YouTuber Sanjay Panchal did a deeper dive into the theme, theorising that the album will likely draw inspiration from the 1970's era, especially from the likes of David Bowie. Panchal further theorised that their set designs for the European tour, which features disco components alongside VHS aesthetic elements, could mean that the new album could have a Bowie-esque sound with lyrics centering around the surveillance scare of that decade.
Regardless of opinions and theories surrounding the album, fans are eagerly waiting to see what the band will offer next.
Fatima Jahan Ena likes complaining about capitalism and her forehead. Find her at mail2ena@gmail.com