5 tips for getting the best out of your first therapy session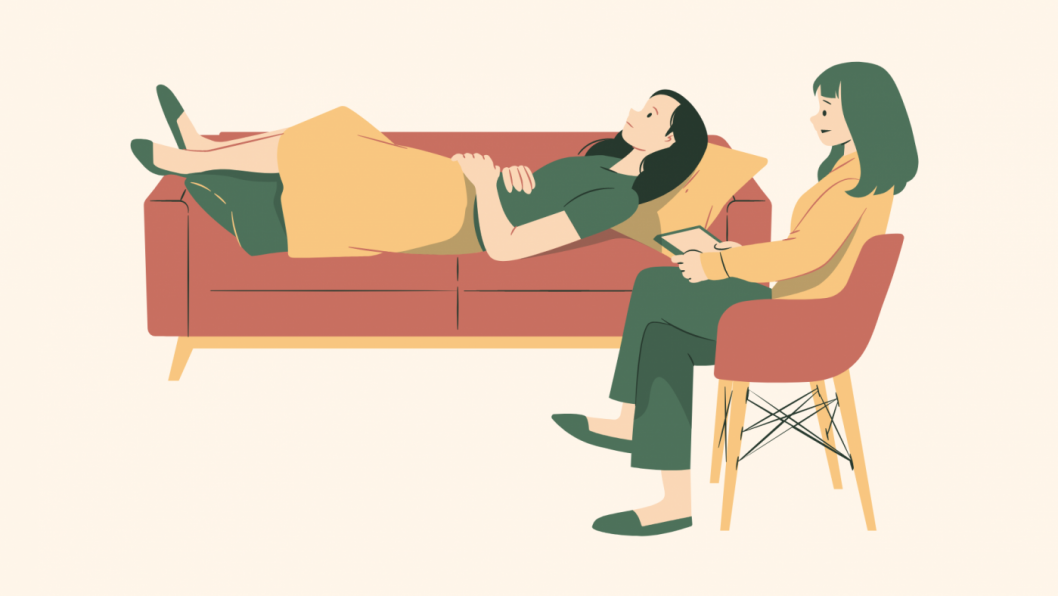 Going to your first therapist session completely blind and unaware of what to expect is never wise. After all, it is something you are not used to, unlike regular medical checkups. 
So, to help you get the best out of your first-ever therapy session, here are a few tips.
5 tips for getting the best out of your first therapy session.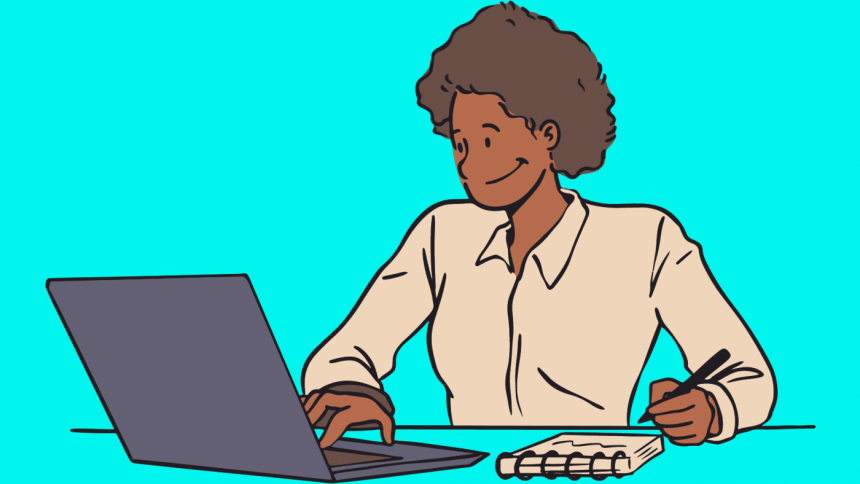 1. Do Your Own Research
Try and identify what kind of help and type of therapist would suit your needs the best. If necessary, go through mental health forums on social media. Another thing you must consider doing is going through the reviews for various therapists or mental health facilities. Learning about these therapists and the services they offer from the POV of someone who experienced them first-hand is always a smart move. 
While gathering information, you should also check the therapist or clinic's credentials and credibility. This is especially necessary when you are looking for specialised mental health services.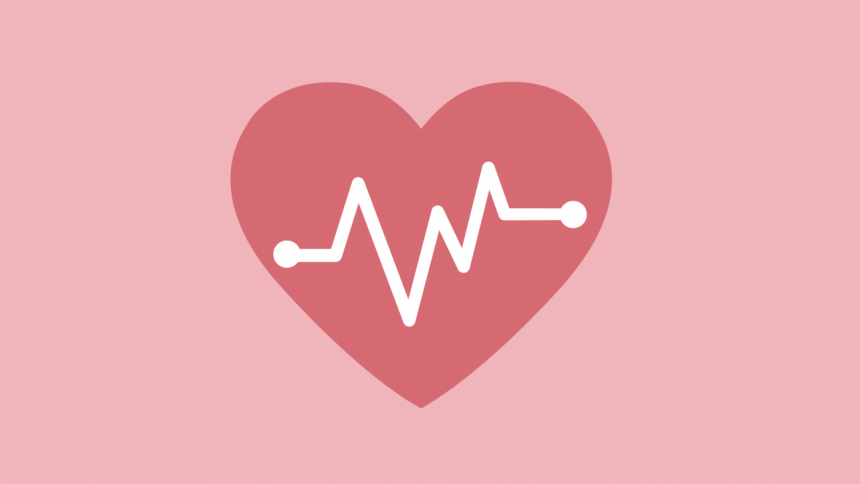 2. Treat It Like Any Other Medical Appointment
The next step would be to treat your therapist visit like any other medical appointment. When making the initial call to book and confirm your appointment, they will ask you to provide some personal information. It is crucial that you be assertive here and share your preferences with them. It does not matter how miniscule your preferences are. 
Mental health care is all about ensuring that you feel comfortable as you walk your therapist through the troubles you might be having. Thus, always prioritise your preferences as doing so will help you settle down more comfortably.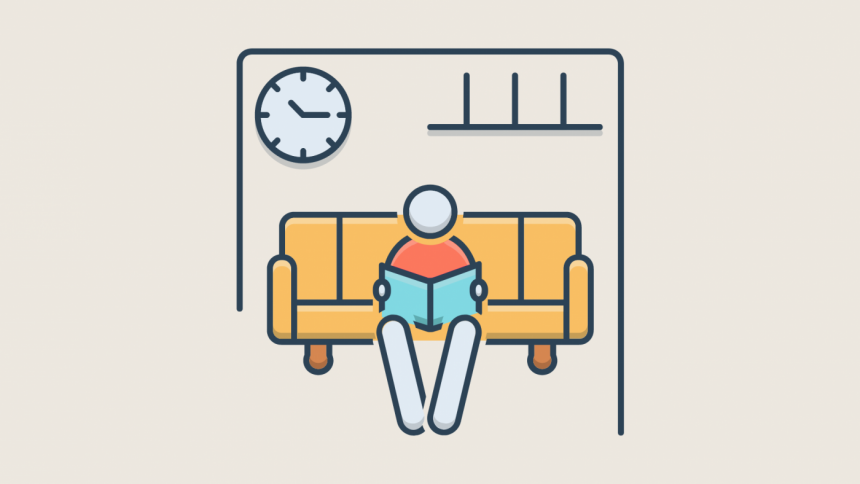 3. Be Sure to Attend the Session
You book a therapy session and show up on time – that is how this is supposed to go.  Oftentimes, however, the first ever therapy session may seem unnerving. You might even feel tempted to convince yourself that you do not really need the help you were planning on seeking.
To make this experience less daunting, you can share your plans with your close friends and family members. They can empathise with you and hold you accountable as well. 
4. Arrange Your Thoughts
The session itself can take a couple of hours. That gives you enough time to arrange your thoughts beforehand, and take some notes about what you are feeling.  It will be even better if you get started on this a day or two before your session. 
During the first session, your therapist will want to get to know you. For that, they will ask you questions like why you are there, what are your expectations, and most importantly, what is it that is bothering you so much.
Do not worry if you are not sure regarding the answers to these. You can always communicate and work out a plan that fits you.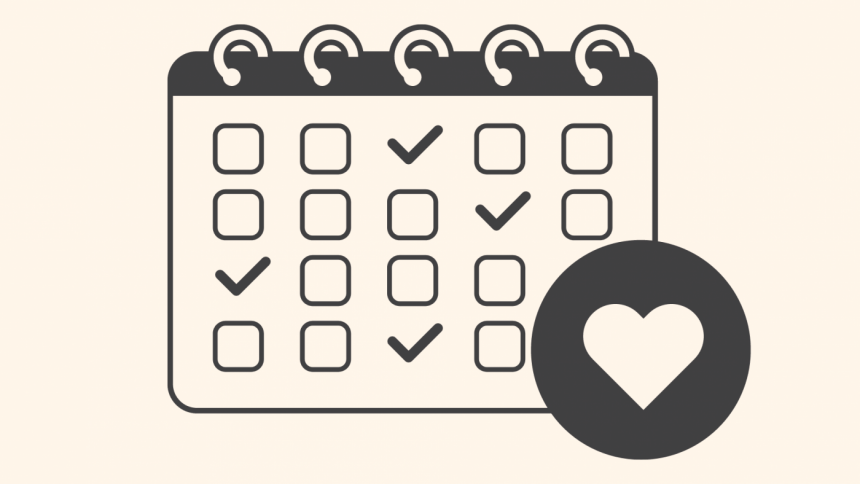 5. Follow Through
You might feel overwhelmed or drained after you are done with your first therapy session. However, these uncomfortable emotions will prevent you from making that follow up appointment. Therefore, it is vital that you stop these emotions from getting the better of you. 
Just book that next appointment and push through the emotions. It is easy to not attend the follow up sessions by telling yourself that they will not work. However, doing so will only leave you more overwhelmed. 
If necessary, you can ask your therapist for advice. If not within a few days, take a week to book that next appointment. Go at your one pace. Ask the therapist what you can expect in the next sessions so you can come prepared. 
You might even want to switch therapists right after the first session, and that is completely natural. Even your therapist will encourage you to do so if they feel that you are not feeling comfortable with the sessions. 
Your first therapy will always be an overwhelming experience. However, do not let that stop you from attending it. The first step is always the most important one, especially when it comes to taking care of your mental health.