One password to remember them all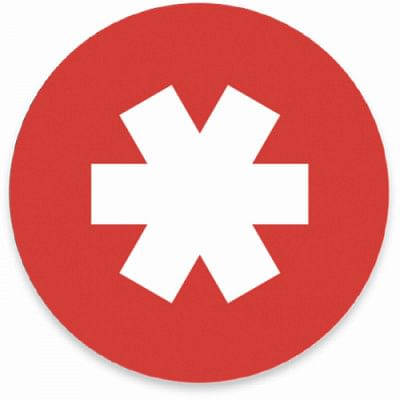 Platforms: Microsoft Windows, macOS, Android, iOS
Today's rising security threats has all of us setting up different passwords for our various social media accounts, and it can be quite a hassle to remember so many passwords. But with LastPass all we'll ever need, is one password to remember the rest of the lot. It's like putting all your keys in one basket.
LastPass is a password manager application useable on all mainstream devices. All you need to do is either download the LastPass extension for your web browser or download the application from your Android or iOS app stores. Once you're in, you will need to open a LastPass account and the password you provide there, is the only password you have to remember.  After logging in and enabling LastPass you will have access to its vault which will let you store individual passwords for all desired websites. You can even enable auto login from LastPass's page so that the extension can automatically login for you. This process is a bit trickier on mobile as you have to go back and forth from the LastPass app to your applications and input the passwords.
However, with the help of LastPass, you will never have to fear losing your account to hackers because it will allow you to set and save complicated passwords for your accounts, all of which will be saved along with your LastPass credentials.