5 Things to Not Buy from Online Stores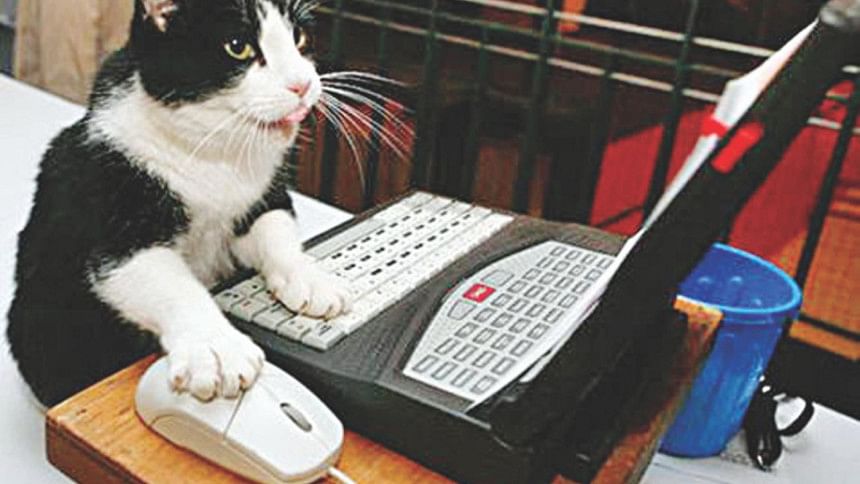 when shopping online, there's always a risk about the quality of the product and the timely delivery. But that doesn't mean you shouldn't shop online at all. Let's look at 5 things that you should probably avoid buying from online shops. 
#1. Perfumes – I recently had a bad experience while shopping for perfumes online. I ordered something I thought would be good, just because it had the Calvin Klein label on it. But then I received the delivery, and was disappointed. It didn't smell how I imagined it would. Whose fault is that? Mine, for I ordered a perfume without knowing how it smells. Not every fragrance suits your personal likings. So unless you know the smell by heart, don't order it online. Rather go to a perfume store, check the fragrance and then buy.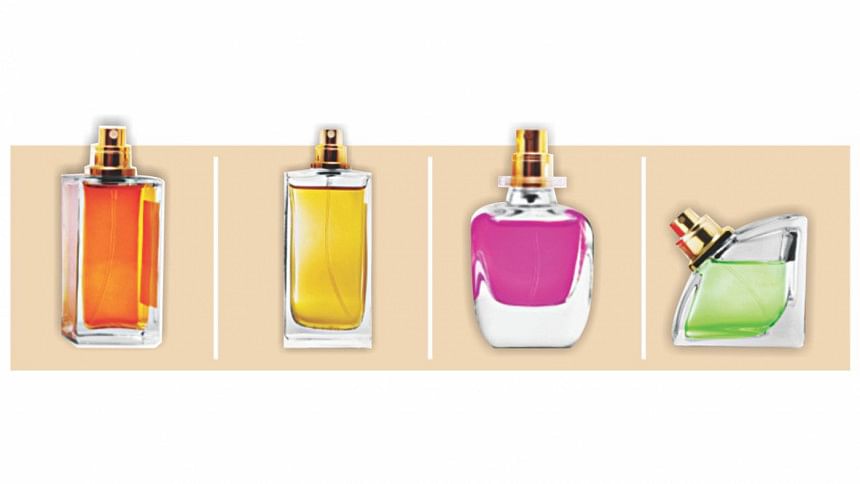 #2. Electronics & Gadgets – Electronics are things that you need to test before buying. Do I even need to remind you that our market is filled with cheap, Chinese electronic products that are often rip-offs of your favourite brands? Power-banks are available for Tk.500 whereas the real ones will cost you in excess of Tk.2000. See my point? And then there are sellers online who claim that the product is brand new and in mint condition, but it's only after you start using it that you realize how horrible the product is. But by then it's too late; your money is gone.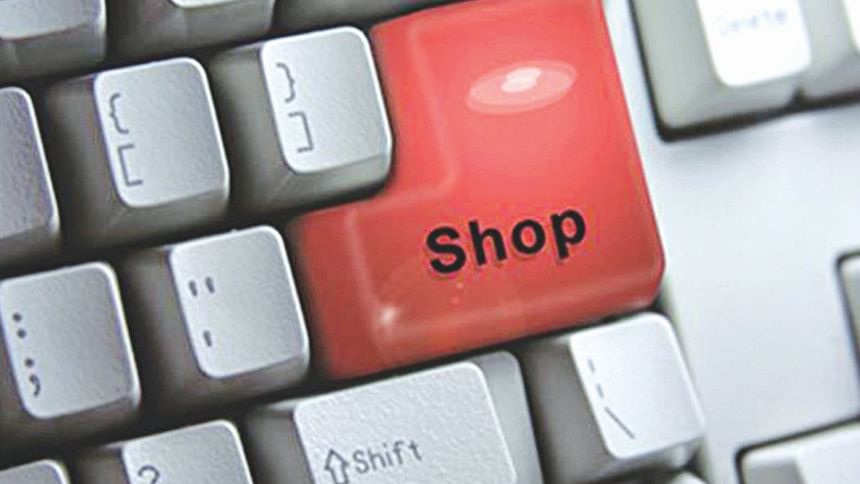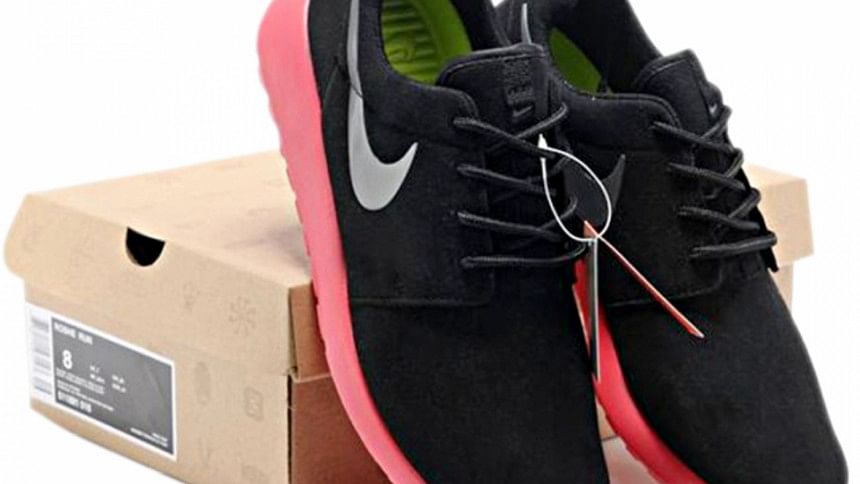 #3. Shoes – Shopping for shoes can be hectic in real life, and even more if you get your shoes from Elephant Road, where haggling is a must. Compared to all that, shoe shopping online seems like a vacation, doesn't it? But you should not get shoes from online shops. Firstly, there's the "size" issue. Even when you know your shoe size, you need to think how the shoes will actually look on your feet. So best thing to do? Go and buy your shoes physically.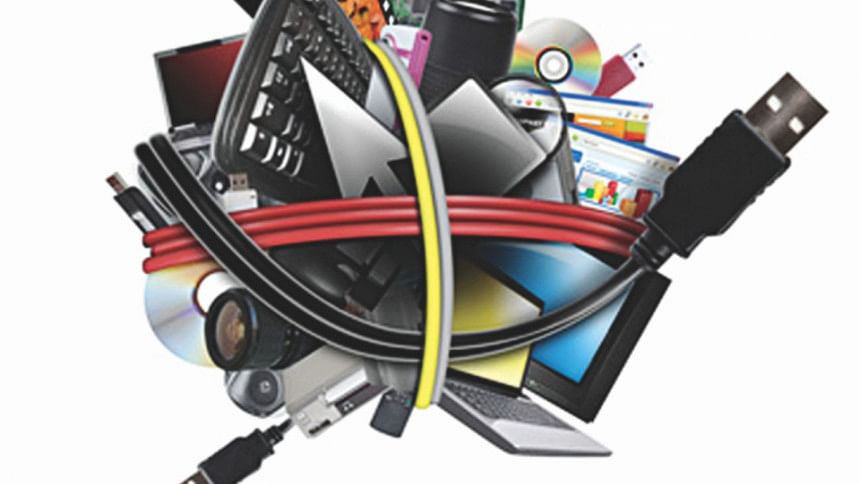 #4. Sunglasses –The joy of putting on a hundred sunglasses before choosing just one is one that should be cherished. The key point is to see how you look in your potential new shades and whether or not it goes well with your facial structure and skin tone. The plethora of replica sunglasses available online, though lucrative both in terms of looks and price, doesn't allow you to check whether the sunglasses suit your face. Unless the online store you're buying from lets you try before you buy, don't go for sunglasses. 
#5. Underwear – Because it needs to fit and be comfy. Enough said.
Not every online shop is worth it. There are a few that allow you to try the product before buying, but that isn't applicable for most of these stores. If you know that a particular store is trustworthy, order from there by all means. But when it comes to lesser trusted online shops, practice caution, specially when buying any of the items mentioned above. 
Arman R. Khan is a caffeine addict, a dreamer and a culture enthusiast who takes life one day at a time. Correspond with him at fb.com/arman.r.khan or tweet @ArmanRK