Out of time: BTTF Delorean by Welly
The Delorean DMC 12 went to the future on this date: OCT 21, 2015. We celebrate the greatest time machine ever with this excellent 1:24 piece by Welly.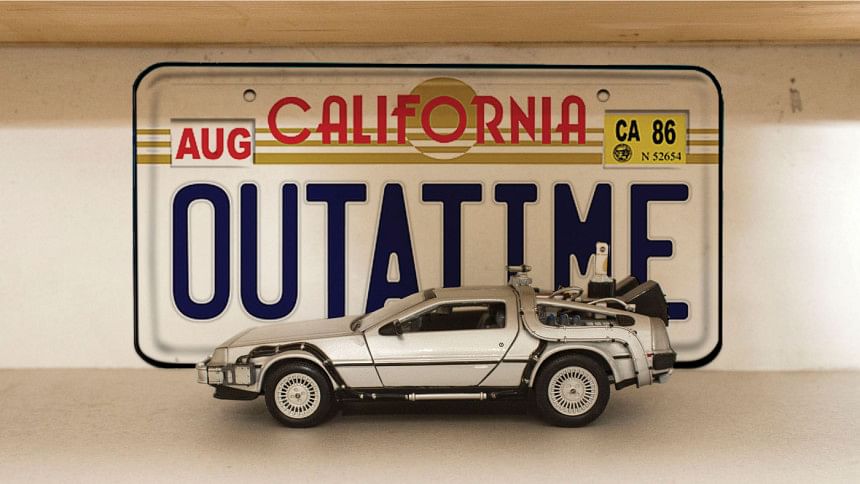 The Delorean DMC 12 was a short lived American dream that was doomed to a cocaine fuelled obscurity. It was a stainless steel wonder which when fully materialised, turned out to be a slow, underperforming, half-hearted experiment meant to be forgotten. Except Doc Brown saw the potential as a timeless time machine. In possibly the greatest ever time travel trilogy, this car shared almost equal star status as fellow cast Micahel J Fox and Christopher Lloyd.
The DMC 12 wasn't the greatest car, it wasn't even a particularly good one. But it has gone down in history as one of the coolest. Anybody growing up in the 80's and 90's knows this to be what a time machine should look like. And today, 21 October 2015, is the date Doc Brown goes back to the future. We celebrate with this 1:24 model from Welly. There's three in the series from the tree movies. Each is mostly meticulously detailed. Welly usually makes great castings and for the budget, this is a great addition to anyone's collection. The gullwing doors open to show everything inside. It's got the interior bits mostly right including a Flux Capacitor in between the front seats. The Mr. Fusion energy generator is an excellent touch.
The first in the series comes with a hook that Marty used to channel the lightning to get back in time. The third car features the whitewall tyres retrofitted in the past to get back to the wild west. The one gripe I have is the silver paint used. The real car has a gun metal grey finish. They also got the color of the number plate wrong. Hotwheels also released a couple of 1:64 versions but this is the right one to get.
The movie was great, the promises of the future were fantastic but right now we're finally out of time.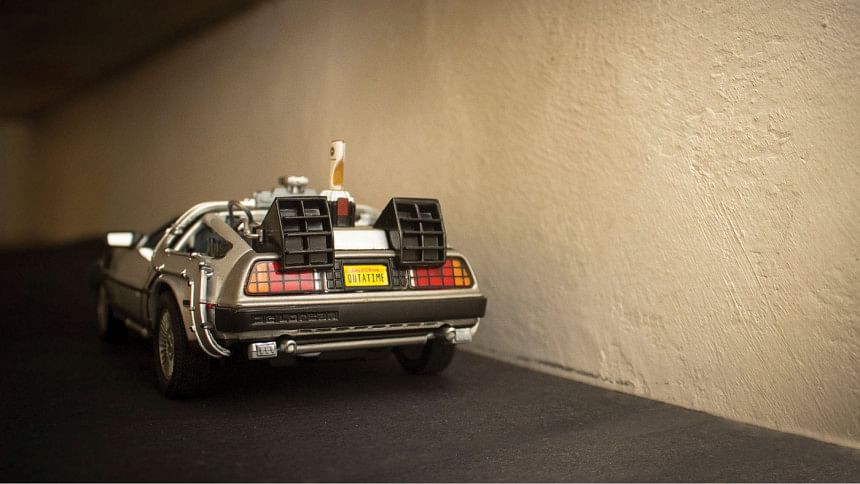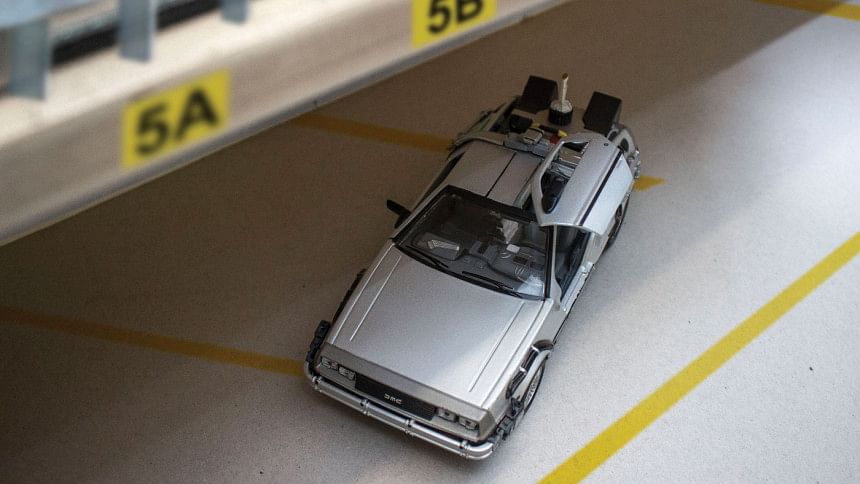 Below are the two cars from the first adn third movies. First one is the non-flying time machine with a detachable hook used to harness the electricity from the lightning strike. The one with the whitewalls is the car used to travel back to the Wild West where it goes on railway tracks to hit 88 miles per hour.
And in case you have no clue as to the awesomeness we're talking about, here's the original trailer.