'Only upload photos': Country's Facebook expert suggests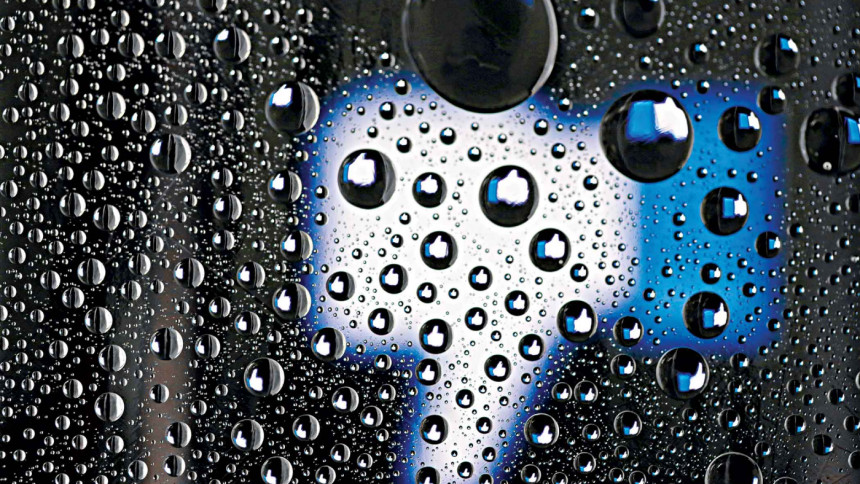 Unpopular philosopher Choclates once said, "I have nothing to say lest it should fall under any act and thus my act of speaking gets deactivated forever."
Facebook keeps insisting you say what's on your mind and has so many reactions that sometimes users become frustrated and suffer from indecision.
Thankfully, now all your reactions can be curtailed. Bangladesh Haha/Hot Acts Impose Agency (BHAIA) has imposed some new restrictions to help guide the country's social media users on how to exactly conduct themselves online, lest they be called names.
Actar/Actaruddin, Head of BHAIA, says, "We want to make this platform neat and clean. Me, Actar and my team, are working under the sun and rain to produce new incredible restrictions. We also have a small team which works on inventing new acts and laws. For instance, boys, who text girls for nothing, will heavily be punished in case the girls don't reply to the sixteenth message and keep it unseen. We have invented this just hours ago."
This new move, however, has concerned a veteran Facebook user, a great photo uploader, who holds the record for the weirdest expressions, poses and captions to go along with his pictures. Young boys and girls were texting him pleading to find a solution on how to circumvent any new restrictions. Contacted, the man said, "I knew it. That's why I have been uploading thousands of photos for years. Look, I am continuing my social media use without violating any acts or laws. So my suggestion to all of you is stop posting and sharing garbage. You better upload photos only."
About the latest restriction on messaging people, the expert said, "Modern problems require modern solution. So I have a solution to your problem. What you want to say to a girl, or whoever you want to text, write it in the caption of the photos instead of inbox. She will surely read it! I have been writing those 'almost love message' in the caption of my photos since the birth of my account and nothing really happens; rather the ladies love it. Look at my shares."  Saying this, he started to pose to take some photos and googled some quotes to use in the caption.