JS okays 90-day leave for ailing Syed Ashraf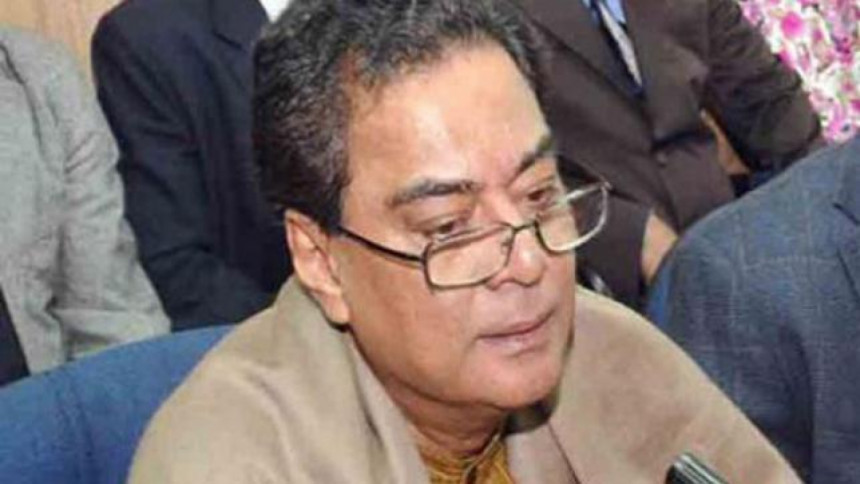 Parliament last night approved 90 days' leave for ailing Public Administration Minister Syed Ashraful Islam, who is undergoing treatment at a Bangkok hospital.
Chief Whip ASM Feroz, on behalf of Syed Ashraf, also a lawmaker, placed an application before Speaker Shirin Sharmin Chaudhury to grant the leave for the next 90 consecutive House sittings from September 18.
The Speaker moved it to parliament and read out the application.
The House granted the leave by voice vote.
According to the application, Syed Ashraf, elected from Kishoreganj-1 constituency, is now undergoing treatment at the Critical Care Medicine Unit of Bumrungrad Hospital in Bangkok. He underwent a surgery on Monday and it would take days for his further treatment.