Razakars conspiring to destroy democracy: Ashraf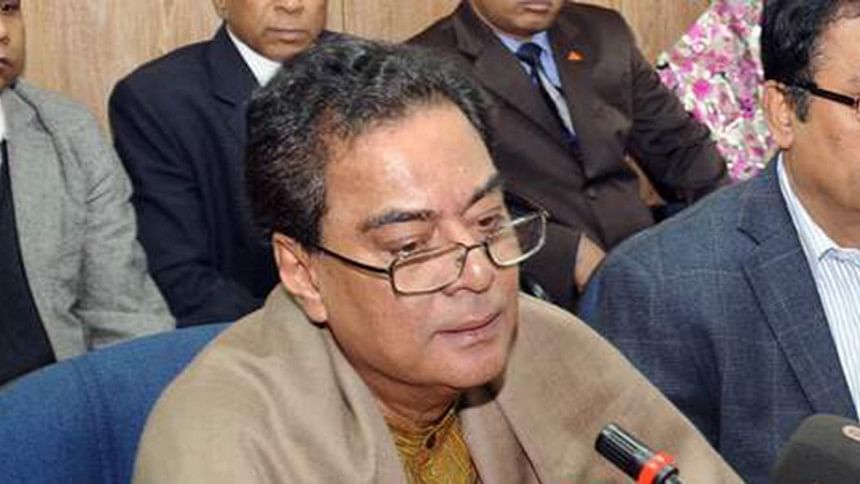 Awami League General Secretary Syed Ashraful Islam today said the Razakars are conspiring to destroy democracy and the democratic government even after 44 years of independence.
Placing floral wreaths at the monument of Bangabandhu Sheikh Mujibur Rahman in Dhanmondi today, the public administration minister told reporters that the razakars will not succeed in implementing their conspiracies, reports Bangla daily Prothom Alo.
"These people [razakars] have been conspiring for last 44 years. They were not successful in the past and will remain unsuccessful in the future as well."
The programme was arranged to mark the Homecoming Day of Sheikh Mujibur Rahman.
Prime Minister Sheikh Hasina placed floral wreaths at the monument around 7:00am, the report added.